According to the notice dated 23/01/2021 from GGSIPU, a registration portal has been established for the upcoming online exams it is mandatory for all the students to register on the portal to be eligible for the exams.
Students can use their enrollment number (given by the university) as the login & password to register.
If you are unable to register or finding any other difficulties while the registering process, you can contact the university through [email protected] or can call the helpline number 7303885690
KIET Group of Institutions is organizing a TEDx event, TEDxKIET 2021 on the theme of "an era of coexistence". The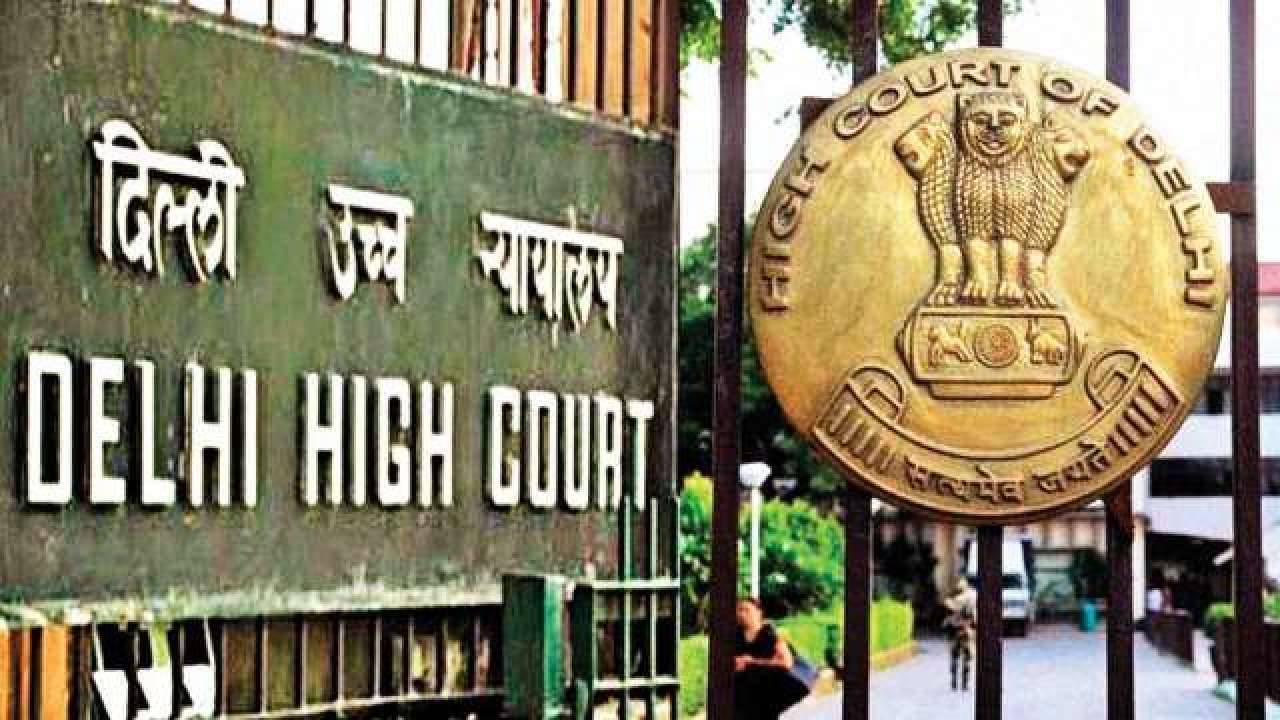 IPU students know that to get their answer sheet from IPU, they have to pay ₹1500 for each answer sheet.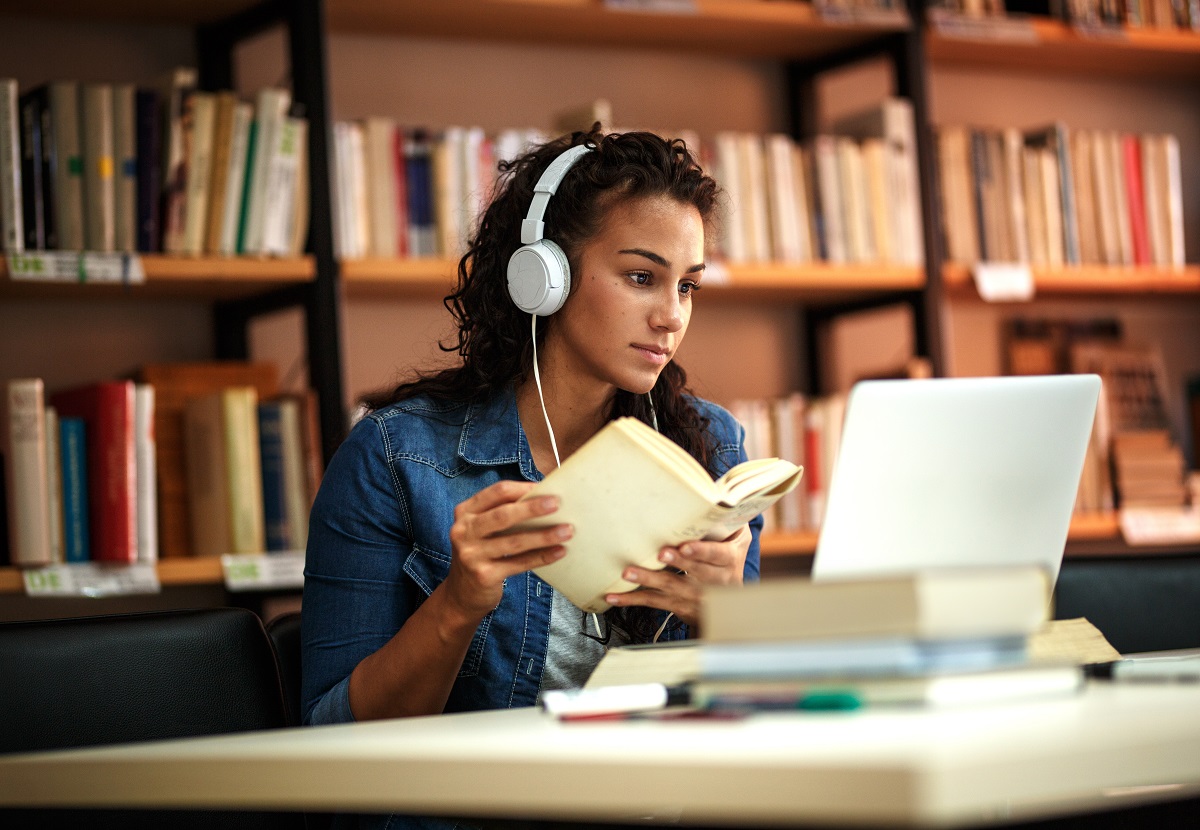 Every new college student has certain dreams and goals related to college life. Everybody wants to do great in studies
BBA is one of the hot courses in demand that a large number of students take up after completing their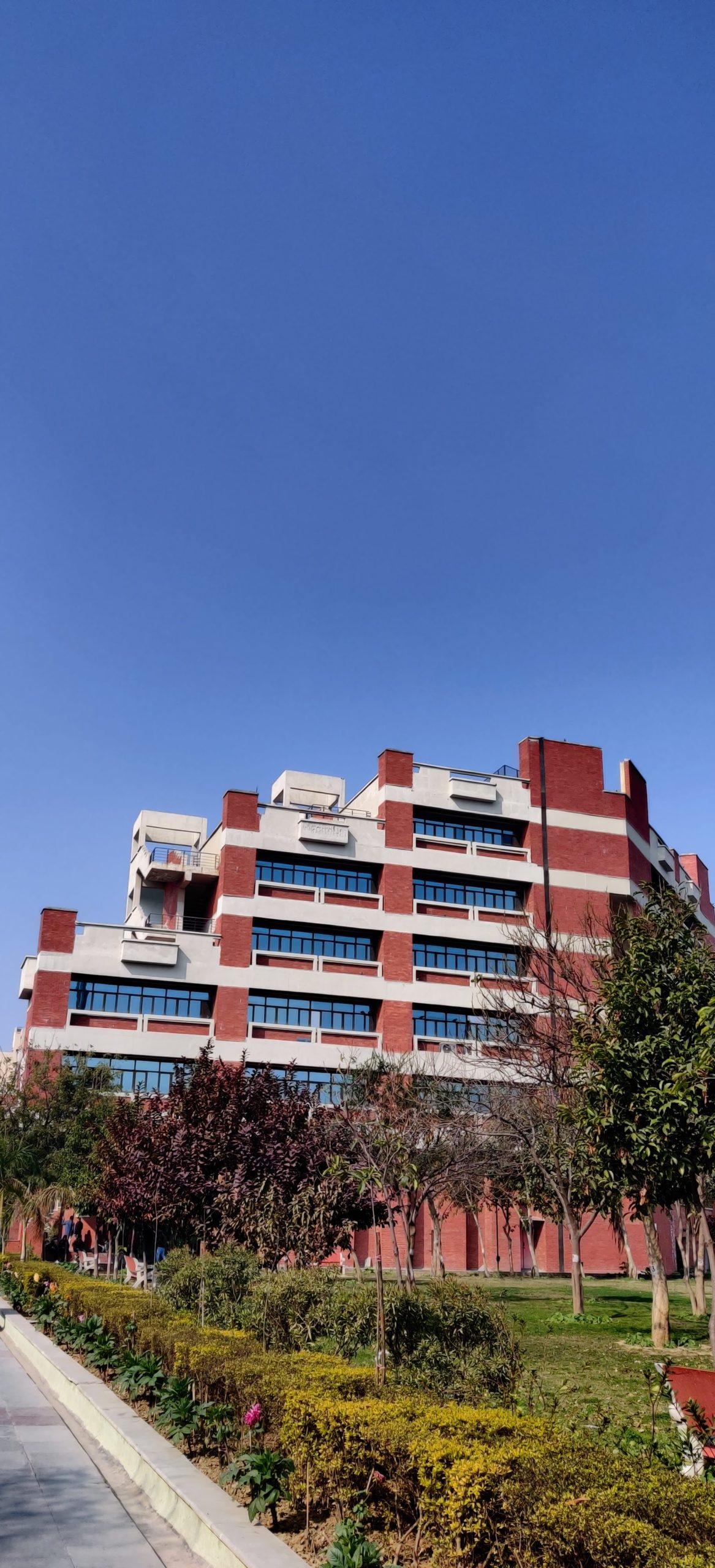 The placement facilities in the GGSIPU colleges are improving day by day. The companies that come for the final placement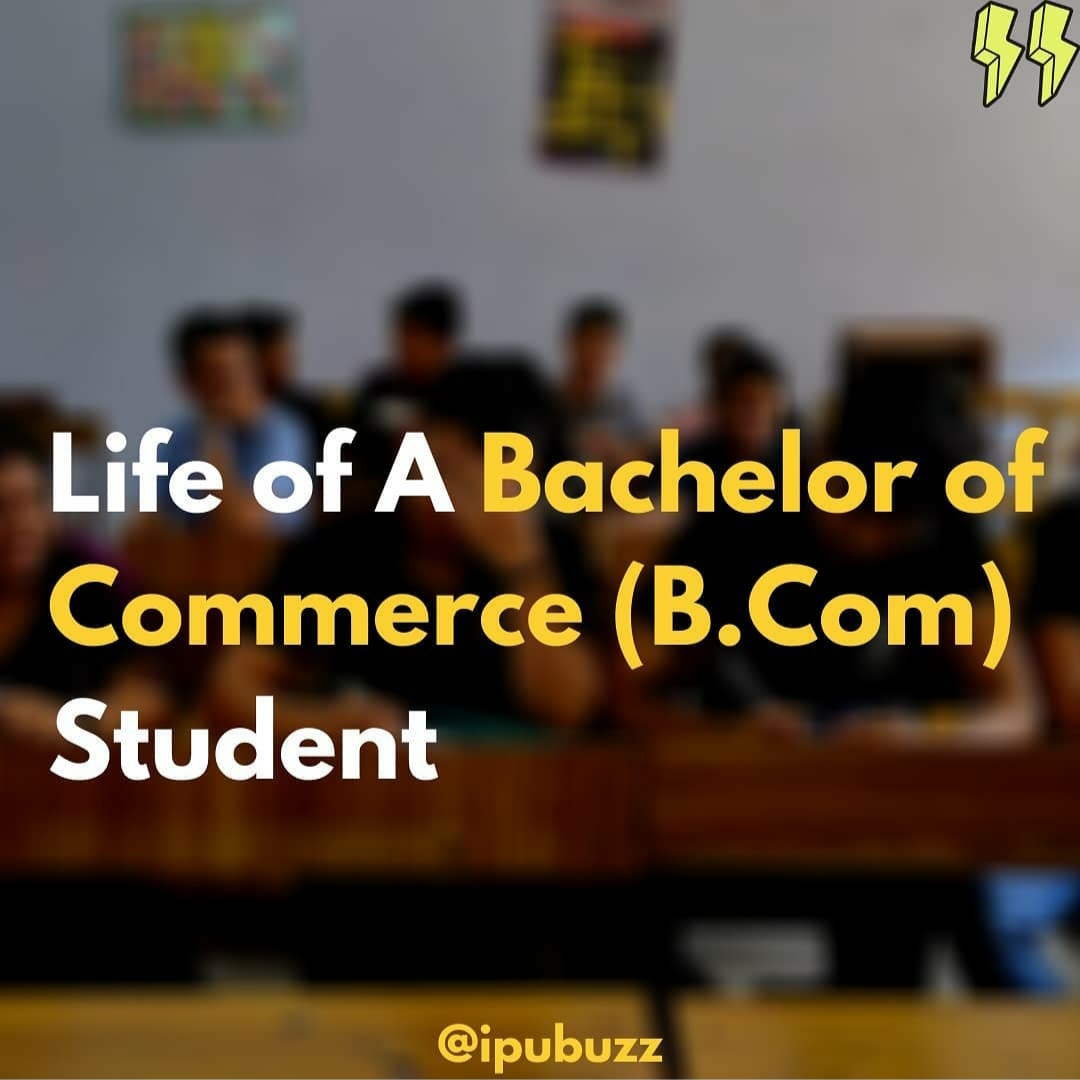 Bachelor of Commerce Bcom, which is popularly known as Bachelor of Commerce, is an undergraduate programme that is of three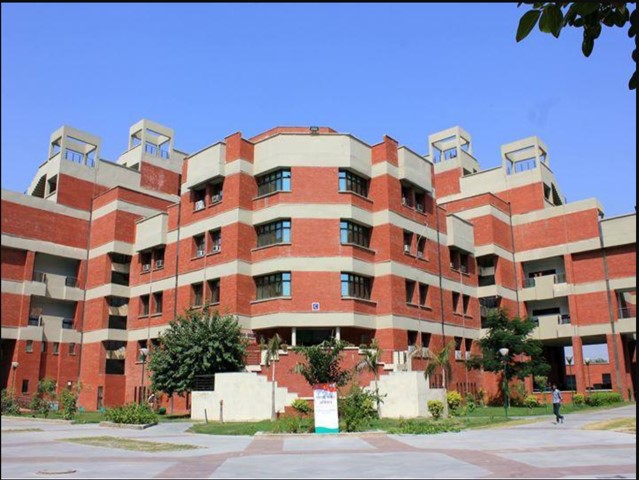 The GGSIPU credits system can be a tough calculation to comprehend at times. How much do you require? How much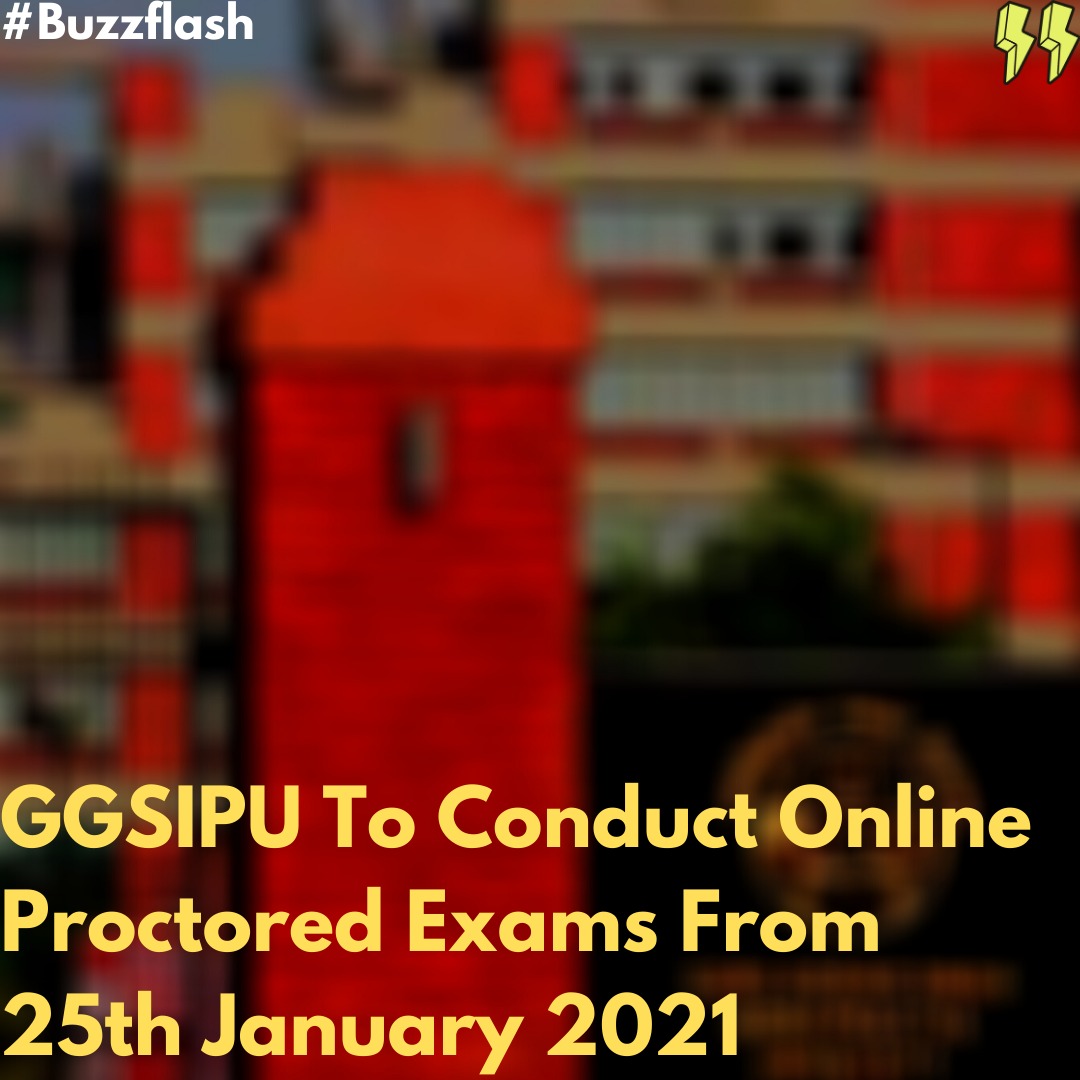 Easing the tension of thousands of students, GGSIPU has finally released a detailed notice dated 13.01.2021 in which the university
Just like GGSIPU has a reputation of itself in the minds of people outside IPU, every college of the university
Gitarattan International Business School (GIBS) was established in the year 2004 under the aegis of Rohini Educational Society. The society
With the COVID-19 pandemic still going on with full force, we have lost count of things in our daily lives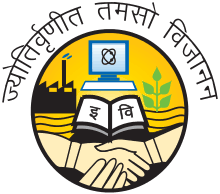 Special Offline Counselling The Guru Gobind Singh Indraprastha University (GGSIPU) will perform special offline counselling from January 7, for six