The Finance and Investment Cell of Aryabhatta College, Delhi University have a PSA for you.
Get a reality check on your financial and analytical skills.
Binge-watching on random series, talking endlessly on video calls, attending online classes. That's pretty much how our college lives have been as of now. Hence, we've got to ensure that you put your best foot forward when it comes to moving ahead in life.
So, while you are at your homes, these guys at FIC, Aryabhatta are eager to make your online college life better. Euphony 2021, is here to ensure that while we sit at our homes, our financial know-how is up to date. Keep on reading this article to know more.
What To Expect At FIC Aryabhatta College
Euphony 2021 is coming this year with a list of competitions for the inner financial nerd in you. How about you go through some of these and decide for yourself, what's it going to be for all of you?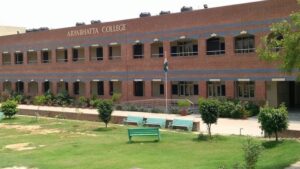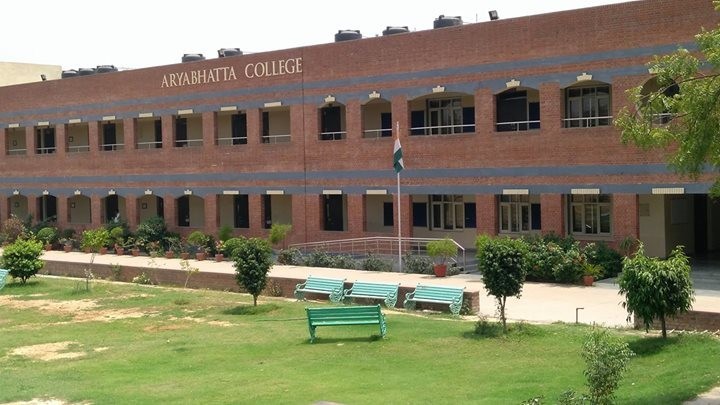 The Resurgence
What will you do, in a post-apocalyptic world? Save yourself? Create your own rein? Or just simply try to survive? Whatever, it is, the Resurgence is going to test it for you.
It is a two-tier competition consisting of some exceptional mind-taxing rounds which will require your innovative ideas to move forward in this game. Set in the post-apocalypse world, it will test your analytical, logical and survival skills as you aim to rebuild the economy.
Knowledge Gamble
Got those trivia ready for you? Here's something for you.
A quizzing competition with a very unique twist. The competition will challenge the wisdom of participants, give them a chance to represent their creativity and give them quizzing knowledge like never before.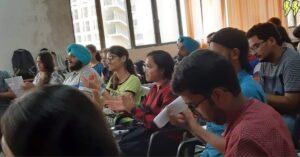 Decipher
A competition where time might not be the friend you need. A race against time, at 'DECIPHER' we put to test your thinking capacity as you tread on a treacherous path where every correct answer unveils the next thrill until you decipher the final clue.
Dugout 3.0
A mind-boggling event for all cricket enthusiasts. This event has it all: an IPL auction, a trading window along fantasy cricket. It will test both, your cricket and trading knowledge.
Board of Trades
A riveting mock stock game modelled on real stock exchanges and designed to be a cutthroat competition of luck, skill, strategy and instinct-just like the real world.
Total Takeover
M&A based Case Study competition designed to check the participants' knack for analytical, empirical and presentation skills.
Youth Convocation
It will be a simulation of, "Lok Sabha" and "NITI Aayog" where Ministers/ MPs will indulge in active debate and policymaking. The participants will be marked upon their points and the impact they create in the committee.
Conclusion | You've Got To Be There.
So, when we say that you've got to be there, we mean it.
In a world full of college events, this might just be the one that makes you go "damn". The students at the Finance and Investment Cell, Aryabhatta College are there to assist you with your queries and questions. Feel free to drop them a DM here.
Interested? Click on the link here to know more.