Recently, a news article of a Hindi newspaper was circulated among students about a fake PhD degree case in Tecnia Institute of Advanced Studies (TIAS).
According to the report, Honey Shah, a teacher in the BJMC department at Tecnia Institute of Advanced Studies was caught providing a fake PhD degree during verification of her credentials.
Multiple Cases Reported of Fake PhD Degrees
A few days back, Haryana Police registered a fraud case against Delhi Cantonment's MLA, Surender Singh who got a government job based on a fake PhD degree.
Similar cases were found in Shahjahanpur and Bareli districts of Uttar Pradesh where people tried to get a job based on a fake degree. 49 such cases have been recorded.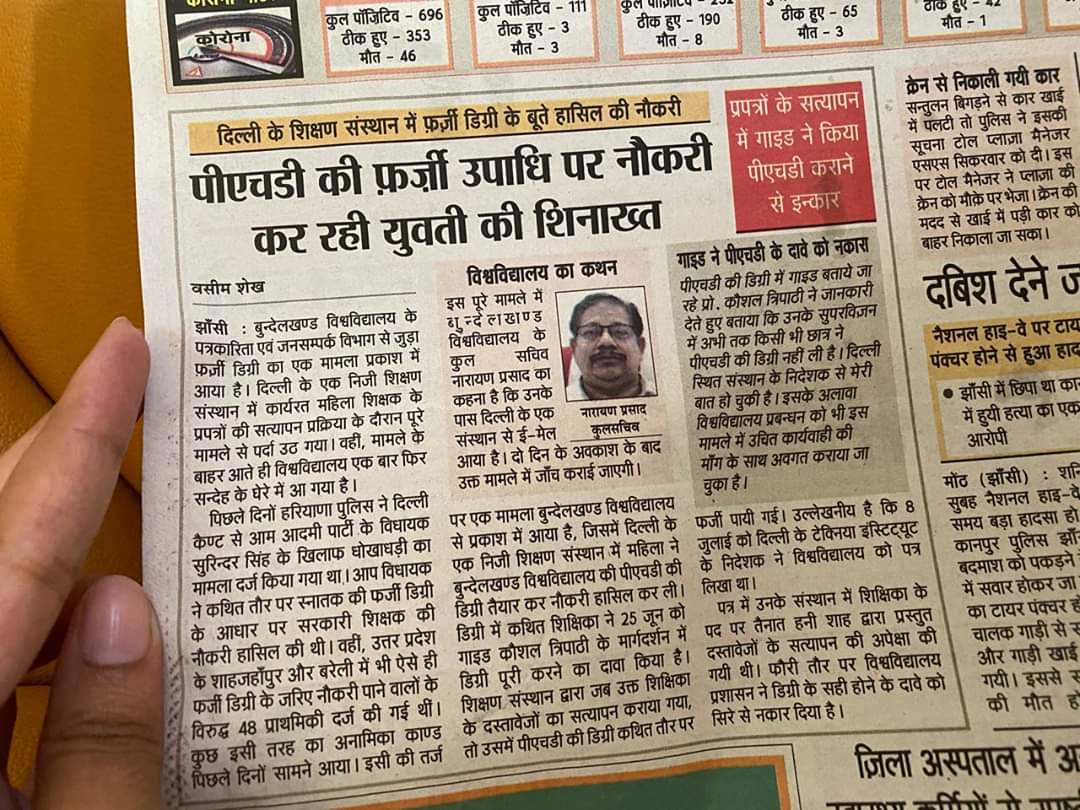 Honey Shah Caught DuringVerification
A case has been brought forward by the Bundelkhand University of Jhansi wherein a female teacher of an institute acquired a job with a fake PhD degree. The teacher has been employed at Tecnia Institute of Advanced Studies, affiliated to Guru Gobind Singh Indraprastha University.
According to the claims made by Honey Shah, she acquired the degree under the supervision of Dr Kaushal Tripathi. She also claimed to successfully submit a research paper on 25th June 2019. The research paper was on "A Role of Media on Ethical Branding with Special Reference to FMCG Products".  The whole scenario came forward when the teaching faculty went through a verification process.
However, Dr Kuashal Tripathi confirmed that no student under his supervision has acquired a PhD degree till now.
Legal Action Awaited | Fake PhD Degree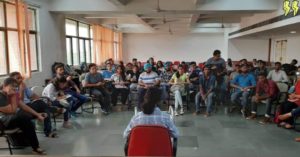 On 8th July, the director of TIAS wrote a letter to Bundelkhand University. The letter was to verify the documents provided by Honey Shah. But the university confirmed that the said details and claims were false. Honey Shah did not get the doctrine certificate from them.
A report against Honey Shah was made and brought in the notice of the director of TIAS. Guru Gobind Singh Indraprasth University has also been asked to look into this matter and take necessary steps. Further legal actions are yet to be taken in the above case.
Follow us on Twitter, Instagram, and Facebook for all the latest updates!