Isn't a college society amazing? Like-minded people, working as a team, bonding and achieving? The perfect epitome of how college life should be.
With an enormous number of classes, seminars, lectures, and exams life can be harsh and lonely. Between classes, work, assignments, family, and other commitments, there can be a lot to balance. You may find yourself away from the community. These feelings can overwhelm you and your struggle in making new friends.
However, if you join a college society, the process of being out there is not far-fetched. So, if you are someone who is still figuring out if you should join a society or not, well we're here to help you. Being a college-based community, we surely know how joining a college soc might work wonders for you.
1. Exposure, For Sure.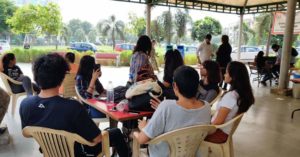 Now, this might sound cliche, but it is what it is. Joining a society will enable you to connect to a peer group that shares similar interests as you do. You will get exposed to other cultures, values, thinking processes, and views. The connections that you make here can also possibly lead to life-long relationships, which you will probably cherish. So, sit for that college society interview today.
2. Enriches Student Life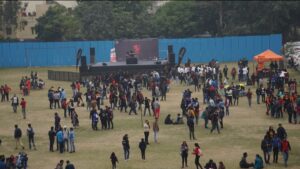 Being part of a college society helps you attain knowledge, skills and much more. Moreover, tons of experience in leadership, communication, problem-solving and what not. All in all, it is a complete package that prepares you for life ahead.
This won't be possible by only achieving academically. Hence, it adds value to your student life with some much needed practical experience.
3. Personal Growth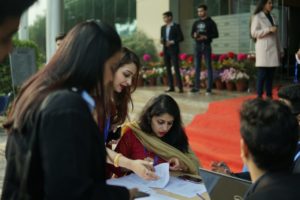 College society has people from all walks of cultures and life. In a diverse group, you will be able to experience personal growth. You can learn from how other students handle certain situations and test your current knowledge.
You will be able to discover your passion, your skills, and experiment with many areas to find what you truly enjoy doing. This self-awareness will be beneficial in your future career.
4. Networking 101
Being an active member of society solves your biggest issue of finding new people and networking. With all the packed college schedule, the benefit of being a member of a college society allows you to learn something along with bonding with people and having fun.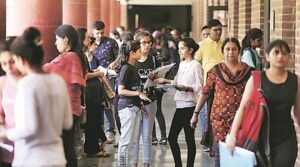 5. Amp Up Your CV With A College Society.
A good college society is a great experience to put on your CV. After your graduation, when you apply for jobs, you will stand out amongst your peers. Your academic scores won't stand out alone. This extra-curricular experience will decorate your CV, for sure.
6. Developing Soft Skills
Soft skills are "people skills", like communication, attitude, and work ethic. These skills are taught theoretically but are the ones that you gain over time with experience. Being a part of a college society not only teaches you these skills but also helps you broaden and improve those you already have.
You'll learn the best way to communicate with both individuals and large groups, and you'll gain emotional intelligence as you develop new relationships.
7. Working With A Team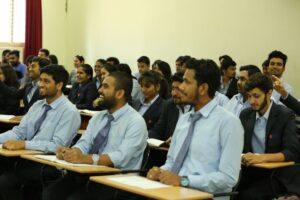 You will have to take advice from others, listen to other's views, express yours and make your voice heard amongst others. This helps you to learn how to successfully work with a team and build a personal and professional relationship with the team members. Joining a student organization helps to build your network & can provide valuable skills
8. Leadership Skills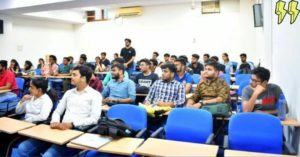 Becoming a leader of the society, or one department within it will help you develop leadership skills that will be invaluable in all areas of life. You'll be presented with opportunities to improve in public speaking and gain confidence in yourself as an individual.
This will also help you be more decisive and make good decisions after reviewing the pros and cons. Moreover, being in a leadership position reflects that your team trusts and respects you!
9. A Break From Studies, i.e. College Society
Concentrating on schoolwork is obviously important during a graduate program, but giving your mind a break is necessary (and beneficial). While taking part in the social activities, you'll be able to socialize with like-minded individuals and actually learn as much from them as you would your schoolwork.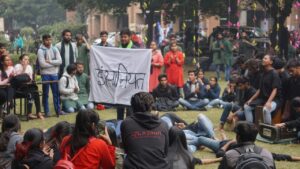 10. Having Fun in A College Society
Another simple reason to join a student organization is to have fun. Meeting new people, making new friends, and participating in activities will help you make the most of your graduate school experience and create some memories which will be the highlight of your college life!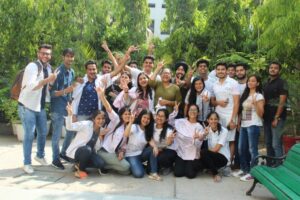 Follow us on Instagram and Twitter for the latest updates!