AICTE has come up with an internship opportunity.
As the summer vacations approach, it brings with itself the season of internships. Most of us are busy preparing our resumes, brushing up our skills, and sitting for mock interviews. However, it is not a cakewalk to find the perfect internship.
Ironically, few students get multiple internships while few don't get one. To facilitate students with more internships and less hassle, AICTE Internships are a chance. 
AICTE Internship: All You Need To Know
AICTE (All India Council For Technical Education) has announced an invitation for 2500 virtual internships in collaboration with WhiteHat Jr. The application is through The Urban Leadership Internship Program (TULIP) portal. It is a paid, virtual internship with a stipend of ₹12,000. The candidates must have excellent communication skills in either Hindi or English.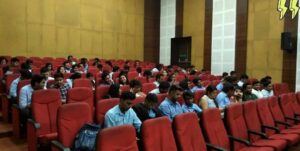 You can register for the internship here.
About TULIP
TULIP is a platform launched in 2020 by the Ministry of Education. The portal reduces the gap between the students and government internships. The portal aims the undergraduate students (first year to graduation) and gives them a platform to working with different Urban Local Bodies.
AICTE aims to provide one crore internship on the portal by 2025. As per a report by Careers360, 13000 TULIP internships are posted on the portal already.
Is The AICTE Internship Beneficial Or Not?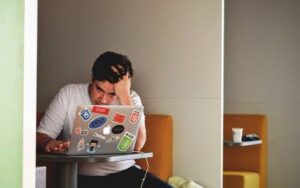 The internship program has come out as a saviour for the students finding internships all around. It also reduces the over-reliance of the students on limited internships. Students have a more authentic space to apply for internships. Undergraduate students of various courses like B.Tech, B.Arch, B.Plan can apply for the opportunity. 
With the students preparing and fighting hard for internships, they expect more internships on the portal. The problem of slow loading and server crashing also needs to be solved by AICTE. The Education Ministry aims to provide around one crore internships on the TULIP portal. The last date to submit the applications for the same is 10th May 2021.