Dr. Akhilesh Das Gupta Institute of Technology & Management or ADGITM is one of the top-rated colleges in GGSIPU and is well known for its wide range of societies.
ADGITM was formerly known as the Northern India Engineering College (NIEC). ADGITM NEW DELHI is accredited by NAAC and approved by AICTE and is located in Shastri Park, New Delhi.
There are a large number of societies in ADGITM to choose from. Let's have a look at all the societies of ADGITM, one by one:
Enactus ADGITM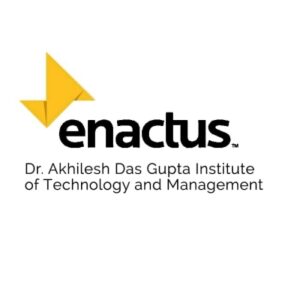 Enactus is the non-tech and non-profit society of ADGITM. It is a global community of student leaders who use entrepreneurial action to create a better world. Enactus ADGITM works vigorously to fulfill this aim and is handling 3 active projects at this time.
Dazzlers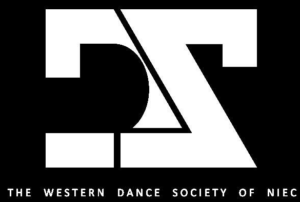 This is the official Western dance society of ADGITM. The members of this society are very active in conducting regular dance practices, organizing several workshops, and giving spine-chilling performances on stage.
Yakshagna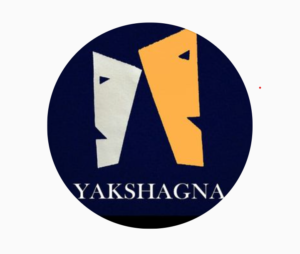 Yakshagna is the theatre society of ADGITM college. The team members keep participating in different competitions and theatre festivals and try to leave an impactful message with every act of theirs.
IEEE ADGITM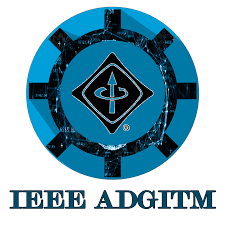 IEEE or the Institute of Electrical and Electronics Engineers consists of a team of people passionate about technology. This is the world's largest technical professional organization dedicated to advancing technology for the benefit of humanity.
Freak Streets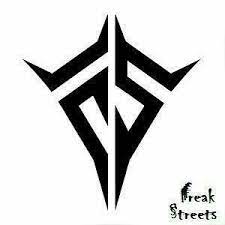 For all the hip-hop, locking, and popping fans, this society is perfect for you. Freak Streets is the official society for street dance at ADGITM. This society conducts and participates regularly in amazing street dance battles.
Swaranjali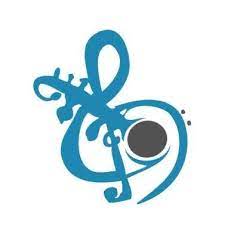 As the meaning of the name 'Swaranjali' suggests (i.e., musical), this is the official music society of the college. The society plays all kinds of music here. The team has bagged many renowned positions by winning various competitions.
Quintessence ADGITM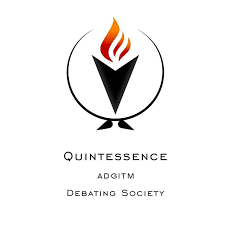 Want to develop essential critical thinking skills and the ability to make rational statements? Quintessence has got you all covered. This is the official debating society of ADGITM, which helps students in learning the difference between an argument and a debate on real grounds.
Confluenz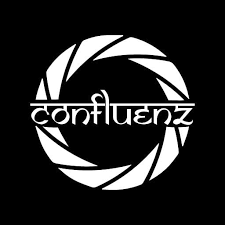 Confluenz is the photography and cinematography society of ADGITM. Ranging from wildlife to street photography, this society welcomes all kinds of photographic talents and requires no necessary use of professional tools/devices. The society also conducts various Photo walks covering different interests of photography.
Alfaaz
If you have the talent to express yourself better through words than actions, then this is the right platform for you. Alfaaz is the official society for poetry and creative writing. The society welcomes and entertains all kinds of content ranging from Shayari to poetry, book reviewing to story writing.
E-cell ADGITM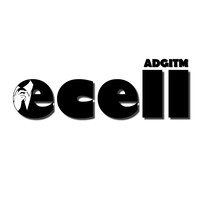 If the stock market or business-related things amaze you, then E-cell is the perfect society for you. The Entrepreneurship Cell is one of the few business societies of ADGITM. It focuses on spreading knowledge about business, investment, etc. among its budding entrepreneurs.
Follow Us On Instagram For More!