Are you or any of your friends a law student? If yes, then you must be familiar with the common struggles faced by them.
LLB or Bachelor of Law is the most preferred degree of law education and is offered by many renowned colleges in India. It is believed to be one of the toughest courses to pursue and takes 3 years to complete.
Let's have a look at some of the usual sayings almost all the "lawyers in making" must have heard of:
• You will fight my case for free, right?
Just as an engineer is expected to repair all the electrical gadgets at home for free, regardless of the stream he/she has specialized in, law students are also expected to fight their close ones' case. Very often, your relatives seem to be happier upon the completion of your degree than you are! (selfish motive attached, obviously)
• My uncle was asking something about Law, could you please help him?
In every household, there's this one 'chacha' who shows so much interest in your course as if he wants to do the same profession. And when it comes to law, he becomes even more curious. Ranging from entrance exams to your exam result, he will dig out everything about your course whenever he sees you.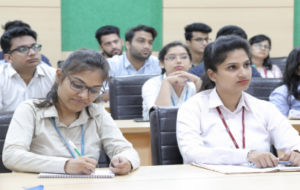 • Law is done by those who don't have any other options left
This is a very common misconception about law and law students. Bachelor of law is one of the most popular and hard courses in India. There are a total of 1,371 Law colleges in India that provide courses in a full-time, part-time, distance-learning, and online mode of study. This shows many families encourage their children to take up law as a course for a career.
• Law is only about rote learning
As soon as we hear words like 'arts', 'humanities', or 'law', we begin to think that it's nothing but mugging up things. But law isn't just about that. Through internships and direct interaction with known lawyers in the family, many students get to know about the real law and its practice.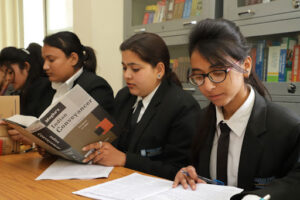 • Of course, you're pursuing law, no one can win an argument with you!
If you are one of those pursuing law, you must have definitely heard people saying this when they are on the verge of losing an argument with you. Lawyers don't just argue about anything and everything, they just present facts in support of the statements they find true.
Do let us know if you could relate to these things!
Follow Us On Instagram For More!