GGSIPU recently released the results of the Bachelor of Law (LLB) examination given by its students in November 2020.
However, the result was uploaded on the official website with major discrepancies.
On 18th February 2021, GGSIPU announced the LLB results in the same format as it has been doing for other courses. But there were a few surprise elements in store for many IPU students.
When the document containing the result of LLB students came out, it was observed that many students were given wrong grades and credit scores.
As per the credit and grading system of GGSIPU, a student scoring 40 marks or above in an individual subject is considered as passed.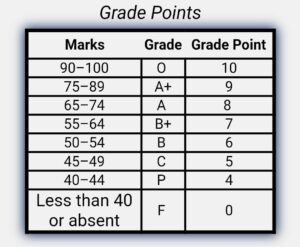 Yet, students who got even more than 40 were marked with an 'F' grade, which is considered as failed.
The news soon spread like fire since such carelessness from GGSIPU was never expected or seen before.
Disparity in LLB results; GGSIPU students agitated
The students upon realizing the errors took to the concerned authorities in and outside their respective colleges.
In addition to the faults in grading, there was also a common mistake observed in the overall credit score calculation.
For instance, as shown in the result of the second student below: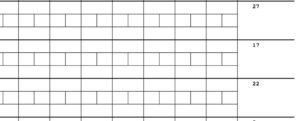 A student who has passed all the subjects in LLB is awarded a full credit score of 27, which is the correct case for the first student.
But for the second student, the result shows two F (46F is wrongly mentioned) and one A (absent). As per this, the credit score must be 12, but he/she is awarded a score of 17.
Just like the above incident, there are several similar cases reported by numerous students from around GGSIPU.
Although there is no official statement given by the university, as per the sources, results will be rectified soon since the grading system remains the same.
The older result is still uploaded on the official website. Students are waiting for the updated results to be out soon.
All are advised to keep visiting the official website to stay updated.
Follow Us On Instagram For More!