College life in movies might not be the truth of real life. Yet, each student, in their own ways, strives towards making it memorable and special. Each GGSIPU college is known for its unique identity. Whether it is the nature of the faculty, student crowd, fests or places to hang out nearby. All this makes every college special and memorable in its own way! Keep reading to find out which GGSPIU college is known for what!
MAHARAJA SURAJMAL INSTITUTE
If you have ever heard about MSI, you must have heard about its discipline, studies and attendance struggles. While the college promises to be top-notch in its faculty, students often complain of too much discipline and too little liberty and fun. Morning shift students suffer especially with mandatory 75% attendance condition. But with these struggles comes the guarantee of quality education and a brighter future.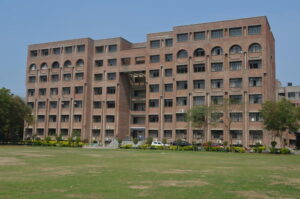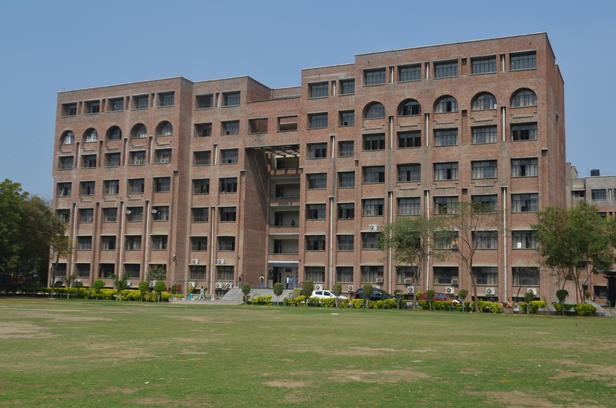 MAHARAJA AGRASEN INSTITUTE
Situated in Rohini, the only thing that comes to our mind when we think about this college is its travel time. We agree that plugging in your earphones and looking at the scenic views from the metro might seem nice, but it's certainly not when one has to do this everyday early morning. Online classes must be a relief for the student of MAIMS as they sure save many hours of metro travel for them.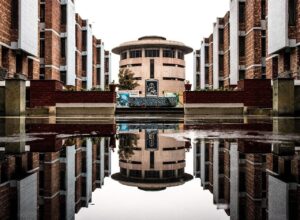 VIVEKANANDA INSTITUTE OF PROFESSIONAL STUDIES
This college screams Bollywood and all things glamour. One can only imagine their college life to mimic KJo movies, but students of VIPS are actually living this dream! With its fancy infrastructure, digital canteen, starry fests and posh crowd, VIPS justifies holding the position of the most exciting college of GGSIPU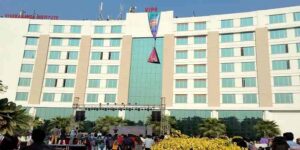 GTBIT
Every college has its own type of crowd, and GTBIT is surely famous for its Punjabi crowd. With its parking adorned with bullet bikes, Punjabi songs echoing throughout the campus and everyone enjoying the famous pakode, the environment of the college screams all things Punjabi!
GGSIPU MAIN CAMPUS
The father of all colleges, GGSIPU Main Campus in Dwarka is sure known for being the umbrella for all affiliated colleges. Yet, it's famous amongst the students for its fest, Anugoonj. Anugoonj is the most exciting fest amongst all GGSIPU colleges which brings all students from different colleges under one common ground. Complete with competition to fulfil everyone's need, amazing food and décor, and celebrity performances, Anugoonj is a starry affair, and justifies its position as the most exciting fest!

Follow us on Instagram for more!