Maharaja Agrasen Institute of Technology, also known as MAIT was established in 1999 by Maharaja Agrasen Technical Education Society promoted by a group of well-known Industrialists, Businessmen, Professionals, and Philanthropists with an aim to promote quality education in the field of Technology and Management. Since then, the institute has grown from strength to strength to emerge as one of the top technical institutes among the private Institutes and has been constantly ranked amongst the top engineering Institutes by DATAQUEST.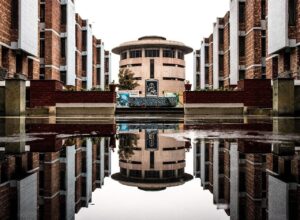 Major Courses Offered| MAIT
The following courses are available at MAIT-
1. B.Tech
The B.Tech. Programs offered at MAIT follow the semester system. Each program is divided into eight semesters to be completed in a minimum of Four Years. The specialization can be done in
Computer Science and Engineering
Electronics and Communication Engineering
Electrical and Electronics Engineering
 Information Technology
Mechanical and Automation Engineering
Mechanical Engineering
2. MBA 
A master's degree with a specialization in Master of Business Administration.
Societies| MAIT
1. Professional Societies 
IEEE MAIT Student Branch
IETE Students Forum (ISF)
MAIT CSI Students Chapter
MAIT ACM Student Chapter
SAE INDIA COLLEGIATE CLUB
ASHRAE MAIT Student Branch
2. Technical Societies
Each department has its own technical departmental society and the students actively organize various events. They also participate in various other Co-curricular & extra Co-Curricular activities organized by the Department/ Institute.
TECHTRONIX- The Electronics Society
IOSD – International Organization of Software Developers
Google Development Group
Robotics Society
Technical Magazine
3. Cultural Societies
There exist eight societies formed by the students and are involved in organizing various cultural activities in and outside the campus. The brief description of each society is given below.
Aayaam (The Dramatics Society)
Funk In Motion
Affinity
Expressions
Keyara
Literary Umbrella
Aura
Phrenics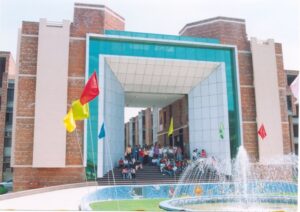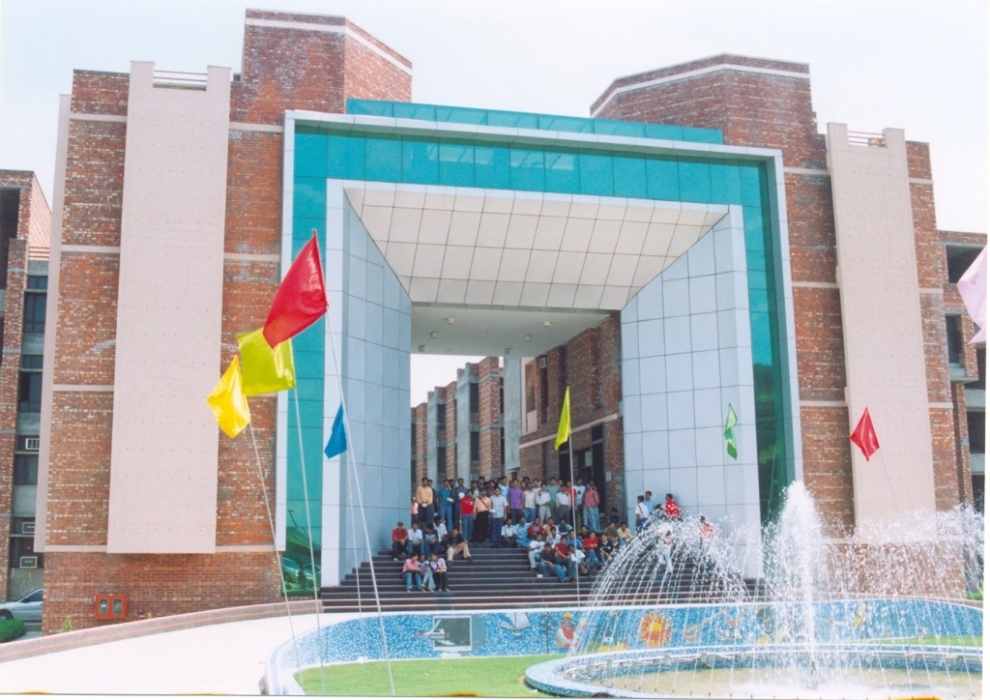 Facilities| MAIT
The MAIT campus is located in Rohini Sector-22, North Delhi, spread over an area of 40.5 acres (164,000 m2).
MAIT campus has a multi-story boy's hostel, a multi-story library, an amphitheater, the main auditorium, a mini auditorium, a separate building for badminton courts, a ground, two canteens and two photocopy shops with ATM branches nearby.
Placements| MAIT
The students are addressed for the required skills – both technical as well as soft skills so that they can polish their traits and overcome their weaknesses before the commencement of the placements activities. The institute gives foremost priority to develop healthy relations with the corporate world. Moving in this direction the institute invites eminent personalities from the industries to visit as well as participate in the development of the institute by conducting Seminars, Workshops, Guest lectures. Activities are planned to provide the students with an opportunity to interact with the people from the engineering world/ Industries.
Follow us on Instagram and Twitter for more updates!