Bachelor of Technology or B.Tech is one of the most preferred courses these days and thus it invites a large number of career options to discover after graduation.
Choosing the right career, and that too after B.Tech can pose to be a pretty confusing matter for students. Since there are so many opportunities nowadays to choose from, one must know about all the career options after B.Tech.
If you are unwilling to take up campus placement and settle for a job directly after your graduation, you might want to look for other options to try.
Here are the 5 career options which B.Tech students can discover after graduation:
Higher Studies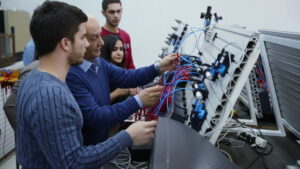 Going for post-graduation degrees after completing B.Tech can be a good option. One can obtain an M.Tech degree from prestigious institutes like the IITs so that it adds value to your academic skills. You must sit for the national entrance exam called GATE, as it is required to get admission to these courses. For the purpose of pursuing higher education from foreign universities, students are required to crack GRE, TOEFL, etc. depending upon the university and the country they want to get into.
Pursuing an MBA degree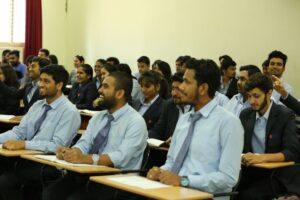 Engineering with MBA is considered one of the best combinations in today's world. All those who have completed B.Tech with MBA degrees are the most sought-after professionals in the service industry. This is because while hiring, apart from business management skills, companies look for another important field, i.e., technical knowledge. For pursuing MBA from reputed national schools like the IIMs, students are required to clear the CAT entrance exam. For institutes abroad, they need to sit for GMAT, along with TOEFL and IELTS.
Public Service Undertaking (PSU)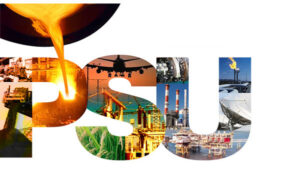 These are basically the government jobs, and the officers working in such entities are called gazetted officers. A job in a PSU like ONGC, NTPC, SAIL, BHEL, etc. can be very beneficial in the long run. Students need to score good marks in the GATE entrance exam to be eligible for jobs in the PSU. One can sit for the test during the final year of Engineering. However, the competition for getting jobs in such sectors is very high.
Civil Services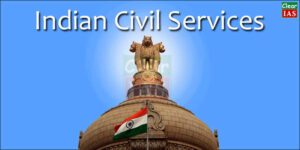 After PSU, this is the most preferred field to work for the public administration of the government. Students must crack the UPSC exam to be eligible for civil services. UPSC is a national-level competitive exam and candidates having an engineering background in civil, mechanical, electrical, or electronics and communication engineering can sit for it. IES Exam is organized by UPSC to recruit aspiring engineers for various posts in Indian Engineering Services. After qualifying for the IES exams, one can get job opportunities in railways, irrigation departments, etc.
Trending career options in Technology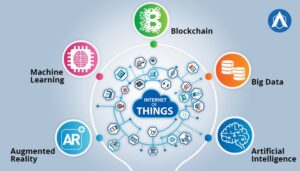 Various new fields have come up in the tech industry which is high in both demands and pays. If you want to start earning high right after your graduation, you must upgrade your skills in such emerging sectors. Several examples of these sectors are Blockchain, Artificial Intelligence (AI), Machine Learning (ML), Data Science, etc. A large number of courses are available online to increase your knowledge about such skills. Also, many prestigious institutes all over the country offer courses in AI, ML, etc.
Follow Us On Instagram For More!