97% of GGSIPU students feel that the demand for the same fee amount as previous academic sessions amid the pandemic isn't justified. 1.6% of students find it justified whereas 1.3% of students don't know how they feel about it, reveals a survey by IPU Buzz.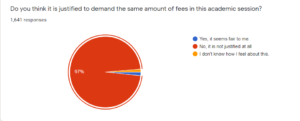 Why Is It Unjustified?
The students have not availed any services provided by the colleges. Classroom education has been replaced by an online class which also comes with the cost of electricity and internet connection. Laboratories, libraries, playgrounds, auditoriums, smart class education, etc. won't be availed by the students. How is demanding a normal fee amount justified in this abnormal year?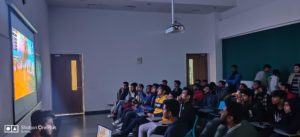 The nation-wide lockdown has finally lifted but has left behind a profound mark on innumerable lives! Huge companies are still resorting to layoffs due to the COVID crisis. The pressure mounting on those who lost their jobs and are still finding ways to sustain is unimaginable.
Think about the economically weaker families who have lost all their savings in these tough times. The world of work is still far from normal!
The pandemic is not just financially but also emotionally draining, especially for those students who have the pressure of paying their college fees within a limited time period.
It is the financially incapacitated parents who will have to bear the brunt of the fees. Unfortunately, they might even have to withdraw their child's admission from colleges.
Many colleges are demanding students to pay a hiked amount and that too in one-go despite the non-functioning of the colleges.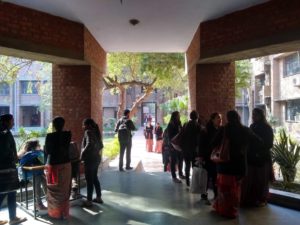 What Would Be The Fair Move?
The institutions shall only charge the proportionate fees based on actual expenditure towards the conduct of the online virtual classes and no other fees from the students.
They should allow the students to pay the fee of this academic session in two or three instalments.
A special fee waiver policy shall be adopted to help needy students.
Follow Us On Instagram And Twitter For Full Coverage on The Fee Issue.