Vivekananda Institute of Professional or VIPS is one of the top-rated colleges in GGSIPU because of its excellent academic faculty and lots of societies to help students explore a world outside the books.
VIPS is a private college affiliated with GGSIPU and is located in Pitampura, New Delhi. There are a large number of societies in VIPS to choose from.
Whether you like to dance, act or have a keen interest in art and craft, VIPS offers you everything in one place!
Let's have a look at the different societies of VIPS:
Enactus VIPS
Enactus is a global non-profit and community of student, academic, and business leaders with a motto of transforming lives through social entrepreneurship. This society targets the undiscovered sections of society and makes them independent by introducing them to the right platform and resources.
Elysian VIPS
Elysian is the official art society of VIPS. With a sole motto of "Inspiring everyone with colors", this society will surely bring out your creative side. The society is very active in terms of conducting regular workshops, organizing interesting competitions, and providing its members with new opportunities.
Finance & Investment Cell (FIC)
This society is best suited for those who have a knack for smart investment and money-making. The newly established finance cell promises to conduct loads of informative events to improve the entrepreneurship skills of its students. FIC aims to develop a financial and investment savvy mindset among the youth of VIPS.
Aflatoon VIPS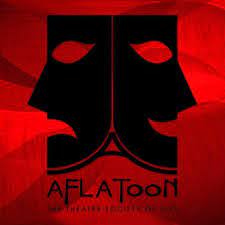 Aflatoon is the official theatre society of VIPS. If you wish to show off your stage timing, monologue skills, or mime act, then this is the right platform for you. This society is quite dynamic in organizing fun meetings, participating in different theatre competitions, and giving some spine-chilling stage performances.
Tasveer VIPS
As the name suggests, this is the official society of VIPS for photography. The society maintains an active Instagram page with photographs of amazing different concepts. Tasveer organizes regular Photo walks and events to keep the audience engaged.
3.14 Crew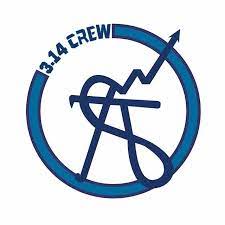 Can't control your feet when the beat drops? Well, 3.14 crew is here to the rescue. 3.14 crew is the western dance society of VIPS. The society teaches and practices all forms of Western dance regularly. The crew participates in various dance competitions and even stayed active during the pandemic by organizing quarantine practice sessions.
Follow Us On Instagram For More!