Picking up from where we left off, there are still so many books that need to be read by college-going students. Books give a rare insight into your life when you need it the most. They become your safe haven and your best friend when you feel like you have no one. In the last blog, we recommended the 5 famous books, most of which have been adapted as a movie or series.
However, the list below is mostly undiscovered books that are yet to become popular among the masses.
Without further ado, here are 5 more books to kick start your college life with:
Emergency Contact by Mary H.K. Choi
Published in 2018, this book resonated with a lot of teenagers and people in their early 20s. It addresses the issues of anxiety and self-doubts as one starts a new chapter of their life, be it college or job. The story revolves around two people, struggling with their own series of problems but united by the feeling and emotions of hopes and dreams mixed with anxiousness that they share during these struggles. People who have to move out of their hometowns to start college will relate to the most.
We Are Okay by Nina LaCour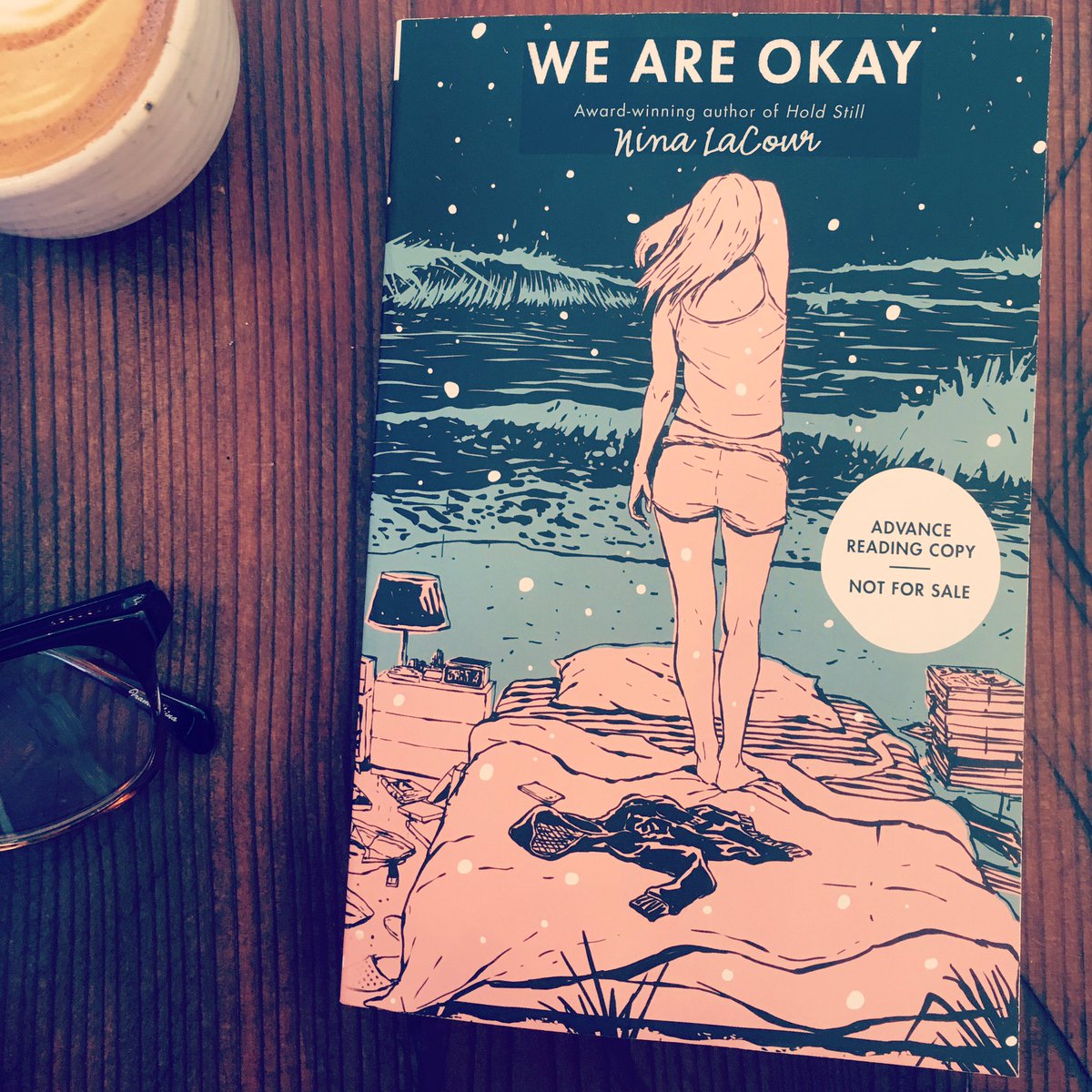 This book has found its way in almost every Must-Read YA Books list. It describes the story of a college freshman, Marin who has moved out of her home and left her old life behind after the sudden death of her grandfather. The story progresses in a flashback as Marin's best friend, Mabel comes to visit her during winter break. She is determined to rekindle their friendship. The novel sensitively and successfully addresses many relatable issues for a lot of college students, such as loneliness, lost love, grief etc.
I Hate Everyone But You by Gaby Dunn & Allison Raskin
This one's for everyone who are away from their best friends. The long-distance friendship goes through a million challenges and only the real ones survive the wrath of time. Similarly, the protagonists of this book have gone to two different colleges that are on the opposite sides of the country and stay in touch via texts and emails. Goodreads defines the plot of this book perfectly as, "From first loves to weird roommates, heartbreak, self-discovery, coming out and mental health, the two of them document every wild and awkward moment to each other. But as each changes and grows into her new life, will their friendship be able to survive the distance?"
Fangirl by Rainbow Rowell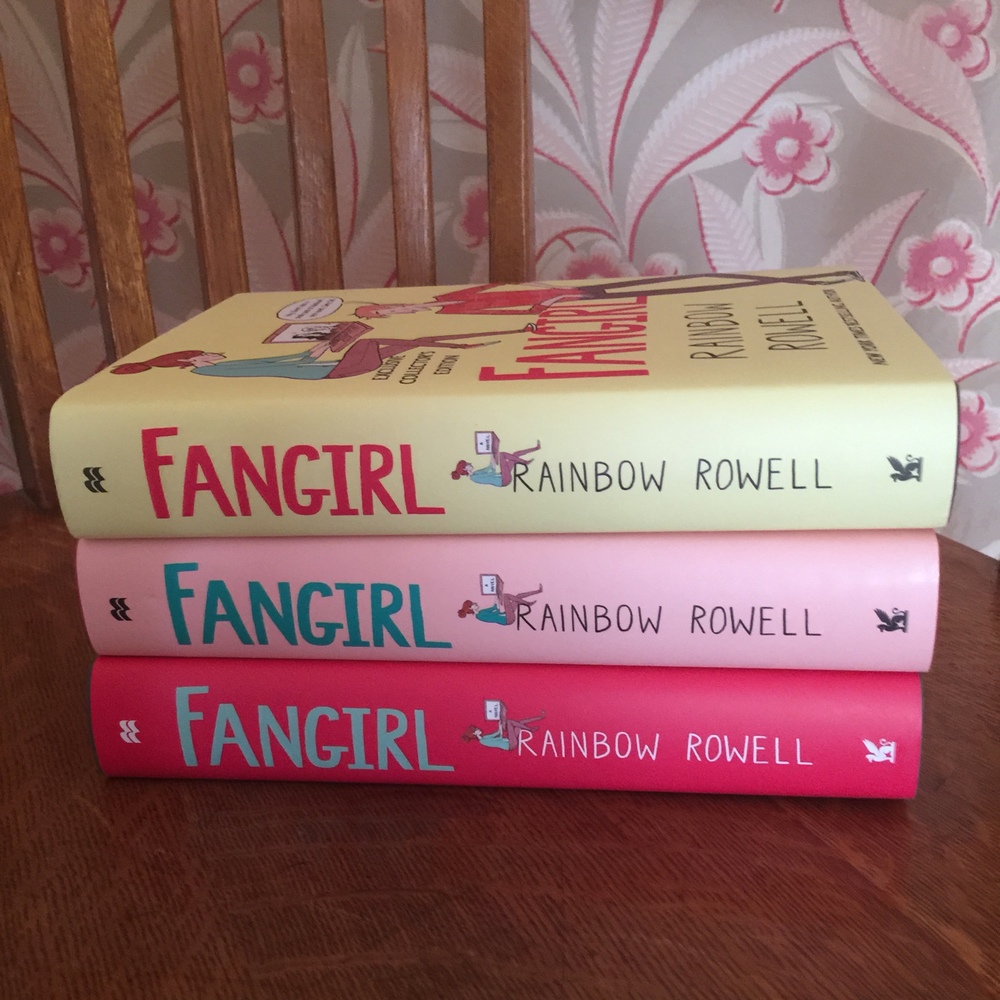 This one took the YA book world by storm when it was released. Fangirl is about two sisters, Cath and Wren, who used to be fans of one very famous Simon Snow. While Wren grew out of it and started living an independent life, Cath was left in the dilemma to take on the new college life on her own without holding hands with her sister. The story is all about the journey of self-discovery one goes through when they are left to their own devices.
Paper Towns by John Green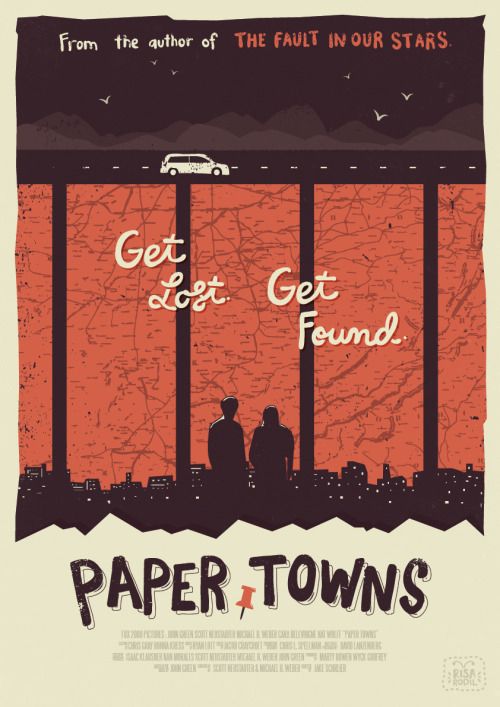 It will be a bit unfair to wind up this list without mentioning John Green who wrote such amazing stories as The Fault in Our Stars, Turtles All The Way Down etc. Paper Towns, a novel published in 2009, way before The Fault in Our Stars become every reader's favourite book in 2012, however, it picked up pace among story lovers all around the world. The book follows the life of the quiet, safe Quentin and the enigmatic, mysterious, adventurous Margo. Quentin has always secretly admired  Margo. One day their lives suddenly cross each other when she climbs onto his window and after a night of misadventures and fun, she suddenly disappears. On the quest to find her, following the clues he thinks she has left for him, this book is a fun read for anyone who fancies getting away from the usual huff and puff of their lives.
Follow us on Instagram & Twitter for more updates!