College life is surely one of the most fun time of everyone's life. There is more independence than school because your parents finally agree that you are not a kid anymore. But since you are still not an adult so none of the responsibilities fall on you except to live your life in the most exciting way that you can. Sounds amazing, doesn't it? While it has its own perks, college also adds up to a lot of stress and experiences too. No wonder there has been an increase in people writing books for college students about both the good and bad side of this life.
Here are some books for the college students rightly describing the ups and downs of life:
The Perks of Being a Wallflower by Stephen Chbosky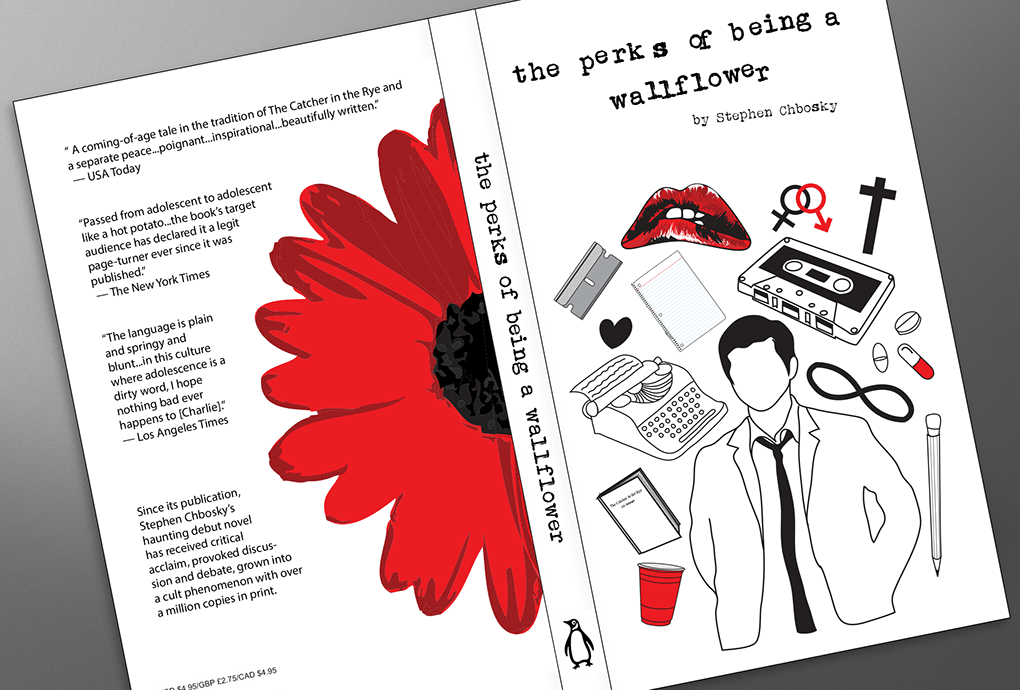 The book describes the journey of Charlie and how he figures out life as it unfolds in front of him. Keeping the usual topic of discussion – friends, family, love – Stephen Chbosky might have written one of the best coming of age novels that has all the potential to become one of your comfort books. Asking the questions about why we fall for the wrong people to getting the song just right while driving with your friends with the wind blowing through your hair, it is so easy to fall in love with this book.
Simon vs. The Homo sapiens Agenda by

Becky Albertalli
The book, Simon vs. The Homo Sapiens Agenda is a story of a 16 year-old boy who asks some very serious questions about the way society sees a lot of things.The complexities and struggles of finding your own self amid the various personal and social pressures during school time are shown beautifully in this book.
Goodreads gives a little insight about its main plot as, "Sixteen-year-old and not-so-openly gay Simon Spier prefers to save his drama for the school musical. But when an email falls into the wrong hands, his secret is at risk of being thrust into the spotlight. Now Simon is actually being blackmailed: if he doesn't play wingman for class clown Martin, his sexual identity will become everyone's business. Worse, the privacy of Blue, the pen name of the boy he's been emailing, will be compromised"
13 Reasons Why by Jay Asher**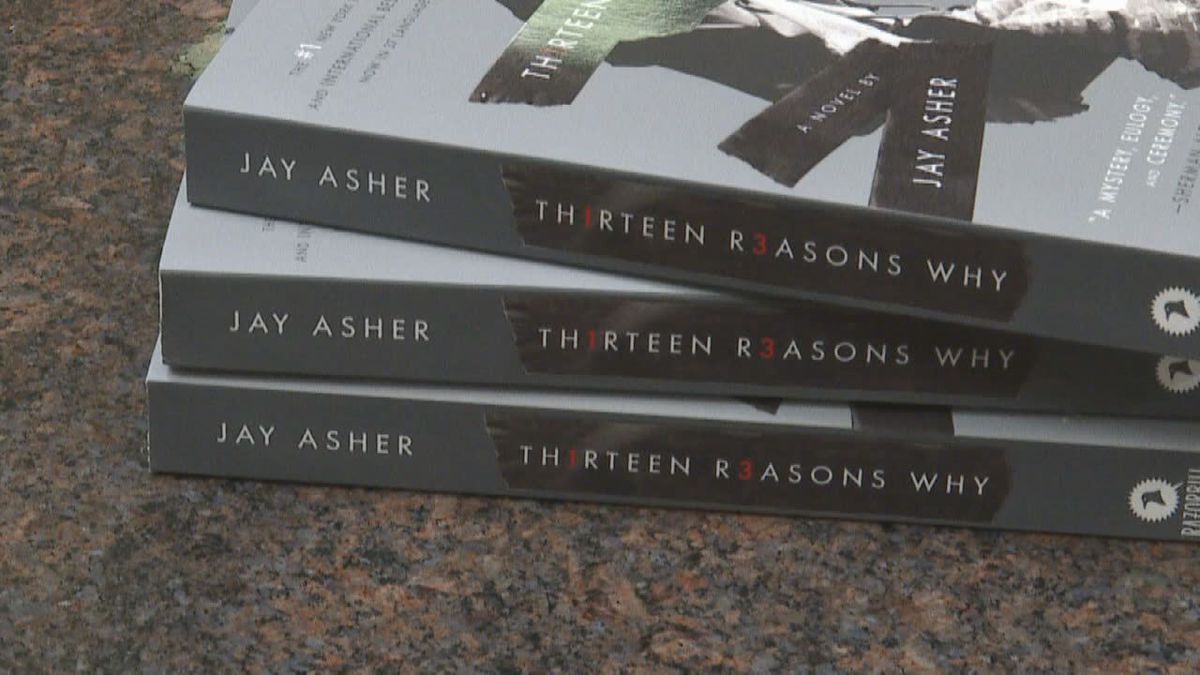 ** TRIGGER WARNING – Contains references to mental health issues and suicide.
The book describes the story of one Hannah Baker, a high school student and the 13 reasons why she took her own life. This book is enough to shake you from the inside with the way it handles the social pressure, prejudices and the bullying that one goes through in school or college. It opens up your eyes about how people act around us and how they should or shouldn't do or say something. It makes you more aware of how a little incident can trigger a chain reaction of something big and bad. This book is a must-read to understand how every little thing can affect others as it forces us to become more sensitive about the emotions and mental health of the people around us.
All The Bright Places by Jennifer Niven**
** TRIGGER WARNING – Contains references to mental health issues and suicide.
This story is about two high school students, Theodore Finch and Violet Markey. Goodreads defines the plot of the book as, "Theodore Finch is fascinated by death, and he constantly thinks of ways he might kill himself. But each time, something good, no matter how small, stops him. Violet Markey lives for the future, counting the days until graduation, when she can escape her Indiana town and her aching grief in the wake of her sister's recent death. When Finch and Violet meet on the ledge of the bell tower at school, it's unclear who saves whom."
It is a beautiful story about figuring out friendship, love and life while growing up and also deals with mental health in an amazing manner. The book makes you believe that no matter what, we are all worthy of love.
The Catcher In The Rye

by J. D. Salinger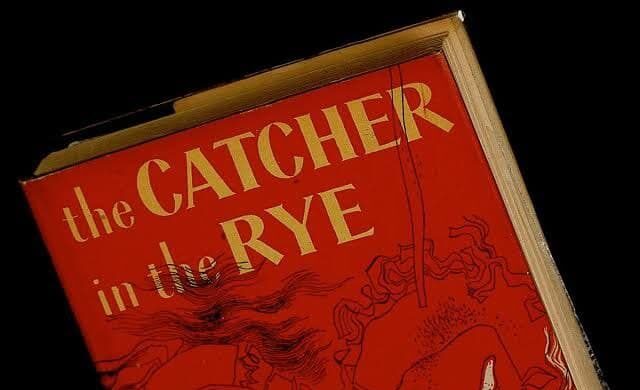 Although the book, ever since it was released, has always been in quite the controversy about some of its content but it has always been one of people's favorite coming-of-age novels. The novel was included on Time's 2005 list of the 100 best English-language novels written since 1923. It was named by Modern Library and its readers as one of the 100 best English-language novels of the 20th century.
The story is narrated by a boy named Holden Caulfield where he shares his own story of discovering life through various miss and fails. A very unabashed book that takes you on a journey of a 16 year-old who is filled with lots of teenage dilemma about life and the alienation and strangeness one feels at that age.
Some of the books in this list have been a subject of endless discussions due to the topics that they have tackled. But in the words of the great Oscar Wilde – "The books that the world calls immoral are books that show the world its own shame."
Happy Reading!
Follow us on Instagram & Twitter for more updates!