In the following article, you will learn the guidelines to prepare B.A. Economics Honors CET IPU
About BA Economics Honors
The three-year BA Economics Honors combines diligence with relevance, empowering the students with economic theories, empirical techniques, and contemporary politics which they can relate with real-life scenarios. Therefore, the course covers the definition, scope, limitations, concepts, utility, production, market, and other major/minor aspects of economics. Keep reading…
Duration of the course- 6 semesters (3years)
CET Code- 197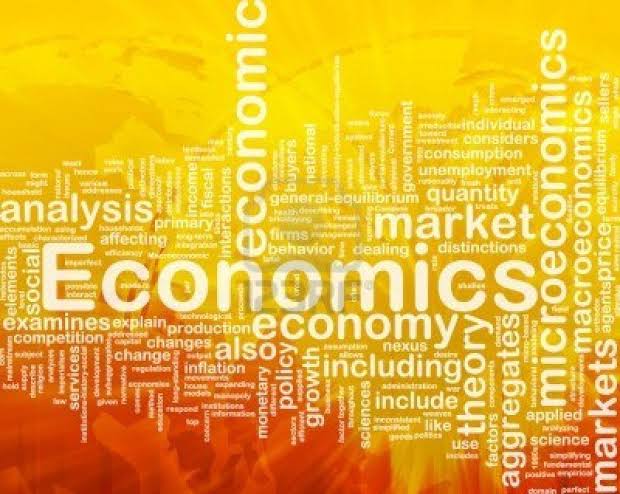 Eligibility Criteria | Prepare B.A. Economics Honors
[ ] Educational Qualification: The candidates who have passed 10+2 level or equivalent
examination from a recognized state or central board with mathematics as a compulsory subject are only eligible to apply for appearing in Common Entrance Test (CET). The candidates must secure a minimum of 50% marks in their 10+2 level examination.
[ ] Age Limit: The age of the candidate should not be more than 21 years on August 1, 2020.
[ ] Nationality: Candidates can be a citizen of India or outside of India. International candidates have to submit relevant documents related to their nationality.
College offering BA Economics Honors under GGSIPU:
Delhi Institute of Rural Development
Fairfield Institute of Technology and Management Studies
Maharaja Agrasen Institute of Management and Technology
Vivekananda Institute of Professional Studies
Exam pattern | Prepare B.A. Economics Honors
Duration of the exam: 2 ½ hours
Question type: Multiple choice questions
Total number of questions: 150
Sections of IPU-CET 2020: Prepare BA Economics Honors
IPU CET 2020 consists of three sections. Solving each section in an optimum time frame is an
indispensable factor to ace an IPU- CET exam. The three sections of BA Economics Honors IPU-
CET is mentioned below:
[ ] General English (20%)– This section tests your proficiency in the English language. You must
have a good command over English to score well in this section. Types of questions asked in
this section includes:
▪Comprehension passages
▪Synonyms & Antonyms
▪Jumbled Sentences
▪Error Analysis
▪Articles & Prepositions
▪One word substitution.
[ ] Economics & Statistics (40%)– Questions asked in this section are to test your knowledge
about the fundamentals of Economics that you have studied in class 11th and 12th.
Some questions asked in this section are from:
▪MICROECONOMICS– Consumer equilibrium, production possibility curve, budget line, utility,
indifference curve, cost, revenue, production, demand, supply, different market forms (monopoly,
oligopoly, etc)
▪MACROECONOMICS– National Income (only theory), money and banking, income and
employment, government budget, and balance of payments.
▪STATISTICS– Questions related to Standard Deviation are widely asked and from different types
of data representation, sampling, and its types and population. Numericals of mean, median,
mode, and mean deviation.
[ ] Mathematics (40%)– The questions are usually from the chapters one have studied in class 12
Mathematics. The difficulty level is quite high in this section.
Some questions are from:
▪Integration (both definite and indefinite integrals)
▪Vector Algebra
▪Application of Integration
▪Application of Derivatives
▪Matrix and Determinants
▪Relation and Function
▪Differential Equation
▪Increasing and decreasing function.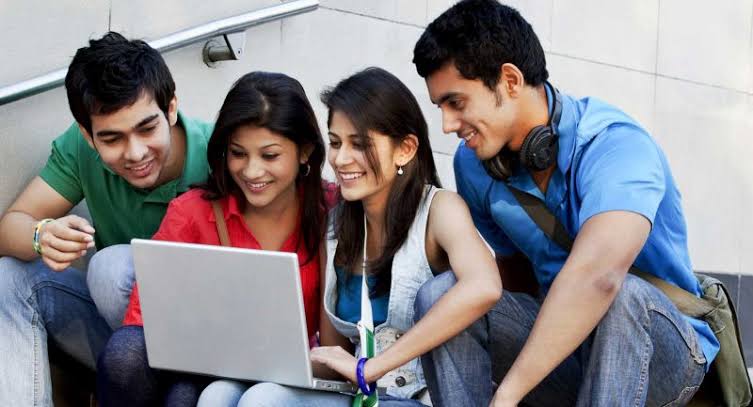 Recommended Books | Prepare B.A. Economics Honors IPU CET 2020
[ ] Class 11th and12th Mathematics and Economics NCERT books.
Utilize this time in the lock-down and sail through the CET with ease. Practice more numerical in mathematics and statistics. Stay tuned for more such guidelines on CET. Make sure to stay in a good state of health, take proper sleep, and most of all, believe in yourself.
Keep Buzzing
Follow us on Twitter, Instagram, and Facebook for all the latest updates!