Are you a literature aspirant and want to know the guidelines to prepare B.A. English Honors IPU CET? Continue reading then, this article is just for you.
About BA English Honors
BA English Honours is a 3-year undergraduate course which comes under the field of humanities and arts. BA English (Hons) course teaches the students about the development of the English language and literature from its origin to contemporary modern society through drama, poetry, novel, and plays. In other words, it stimulates, enhances, and nurtures the interpretative, expressive, and critical skills of the students within a rigorous English honors course that takes them through the best in world literature.
Moreover, the course aims at engaging the students in identifying, analyzing, interpreting, and describing the texts within the historical, social, geographical, and cultural context to enhance students' ability to read understand and reflect on text from different perspectives. After completing BA English Honors from GGSIPU, students can pursue careers in various fields such as media & advertising, writing & publishing, journalism & mass communication, public relations, digital/ social media marketing, content writing & blogging, creative writing, teaching, and academia, etc.
Duration- 6 semesters (3years)
CET Code- 184
College offering B.A. English Honors under GGSIPU | Prepare B.A. English Honors
Vivekananda Institute of Professional Studies
Fairfield Institute of Technology and Management Studies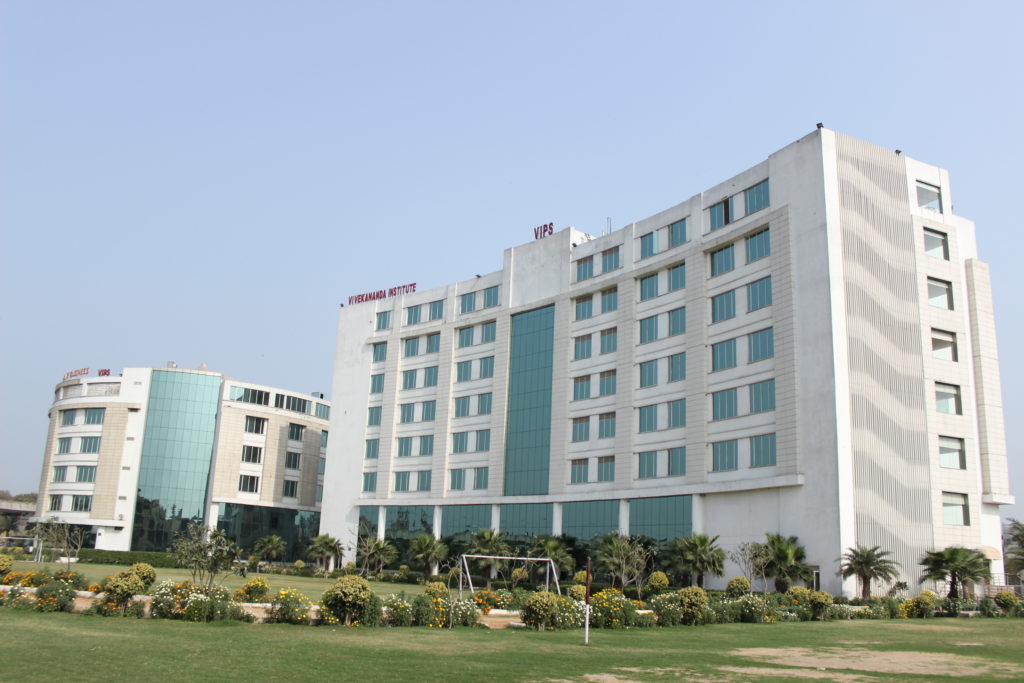 Eligibility Criteria
[ ] Educational Qualification: Candidates with an aggregate of 50% marks in 10 + 2 level
an examination from recognized state and central government board (for example, C.B.S.E) with
compulsory English at 10+2 level.
[ ] Age Limit: The age of the candidate should not be more than 21 years on August 1, 2020.
[ ] Nationality: Candidates can be a citizen of India or outside of India. International candidates
have to submit relevant documents related to their nationality.
Admission Criteria
Admission shall be based on the merit of the written test / CET. The aggregate of 50% marks in the 12th class for eligibility will be taken as the aggregate of the best four subjects including English.
Suggested For You: Guidelines To Prepare For B.A. Economics Honors
Sections of IPU-CET 2020 | Prepare B.A. English Honors
IPU CET 2020 consists of three sections. Thus, solving each section in an optimum time frame is an indispensable factor to ace an IPU- CET exam. The three sections of BA English Honors IPU- CET is mentioned below:
[ ] General English (50%)– Most questions are asked from this section. This section tests your proficiency in the English language. Therefore, you must have a good command over English to score well in this section. Types of questions asked in this section include:
▪Comprehension passages
▪Synonyms & Antonyms
▪Idioms & phrases
▪Jumbled Sentences
▪Error Analysis
▪Articles & Prepositions
▪One word substitution
(Pro Tip: Work on your vocabulary and grammar as most questions are based on that).
[ ] Literary Aptitude (30%)– Questions asked in this section are to test your knowledge about literature which includes poems, novels, and drama.
Types of questions asked in this section include:
▪Author's or poet's name
▪Character's name
▪Tell the book name by given one line plot
▪Guess the given opening or ending line is from which book
▪Guess the name of poem/poet from the given lines
▪Penname of the author
▪Glossary of literary terms
(Pro tip: Go through the list of all classics and popular novels (mostly fiction) and remember their author, basic plot, opening and ending line of the book)
[ ] General Awareness (20%)– This section tests your general knowledge and current affairs. Thus, the level of difficulty is moderate to high. Also, the key is to read the newspapers and stay updated. Types of questions can vary vastly and can be asked from any field.
Recommended Book to prepare B.A. English Honors IPU CET 2020
GGSIPU introduced this course in 2018 into their academic curriculum so, not many books are available to prepare for the CET.
[ ] You can purchase R. Gupta's Popular Master Guide for BA English Honors from JMI & GGSIPU
from the nearest bookstore or Amazon.
[ ] Apart from it, you can take any grammar workbook and practice your general English.
In conclusion, utilize this time in the lock-down and sail through the CET with ease. Prepare B.A. English Honors IPU CET by practicing more general English questions, read more books, and keep yourself updated with news around you. Stay tuned for more such guidelines on CET. Meanwhile, make sure to stay in a good state of health, take proper sleep, and most of all, believe in yourself.
Follow us on Twitter, Instagram, and Facebook for all the latest updates!