Earlier, anyone who went towards the commerce side was often encouraged to pursue an MBA, because only an MBA can get you that dream job. Now, everyone is encouraged to pursue an MBA, because only an MBA can get you the dream job. 
Whenever the topic of pursuing an MBA arise, so arise all types of doubts and questions, 'How', 'Where', If' and on goes the list.
Out of the four MAT exams – February, May, September and December, which one should a candidate attend?
What is better for a working professional – Part-time MBA vs Executive MBA?
What is the eligibility criteria to pursue MBA from IIMs? Can I get any Scholarship?
Which is the best university for distance MBA in India?
The questions are endless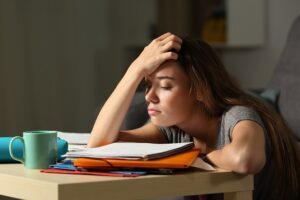 Jamboree Education is the leading institute offering specialized classroom and online test prep solutions for study abroad entrance exams like GMAT, GRE, SAT, TOEFL and IELTS. Their excellent admissions counselling services have led several students to the top universities in the world. They also offer a host of value-added services in association with our partners. Jamboree education is organising a series of live webinars which will guide you through the voes of MBA and its various aspects.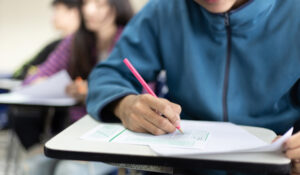 The webinars will be held between 22-25th February, 6-7 PM. 
In addition, the participants attending all 4 days of the workshop will get a free E-Certificate from Jamboree Education. 
Covering topics like 'GMAT QUANT ESSESNTIALS', 'HOW TO BUILD THE PROFILE', 'FINANCING FOR TOP COLLEGES' and so on, the webinar will cater to each and every possible doubt one might face in the journey to an MBA degree.
To Register, click on the following link https://bit.ly/2OaGQu8
Join their Whatsapp Group for more details, https://bit.ly/3pLbDeO
For more campus related, follow us on Instagram and Twitter!