The Indian Institutes of Management (IIMs), one of the oldest and prestigious groups of institutions for higher education are in a state of trouble.
For instance, the Board of Governors of IIM Calcutta last week took the rights away from its Director to exercise some important powers.
According to sources, the Director of IIM Ahmedabad last year refused to comply with a request to submit for scrutiny a Ph.D. thesis that a BJP MP had taken offense to.
Although these two incidents are very different on the outer surface, on the inside, the concern remains the same.
The question is of power and its wrongful way of exercising, which happened in both cases in one way or the other.
Controversy at IIM Ahmedabad
The major concern is of a Ph.D. dissertation with three essays on electoral democracy.
About a year ago, the Ministry of Education asked the Institute for a copy of the thesis after Rajya Sabha MP Subramanian Swamy had sent a letter to the Prime Minister alleging that the dissertation describes the BJP and BSP as "ethnically constituted" parties. And that the BJP is "a pro-Hindu upper caste party".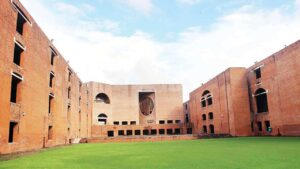 The MP then asked the institute for a re-examination of the thesis by independent professors.
When asked to share a copy of the thesis, however, IIM-A Director Prof Erol D'Souza pushed back. In his response, the director wrote that the government didn't have the power to complain about the thesis and that there were respective independent forums within the institute to report for the same.
Controversy at IIM Calcutta
A case like this has never happened before in the history of the IIMs.
There is a conflict going on between the Institute's Board and Anju Seth, the Director.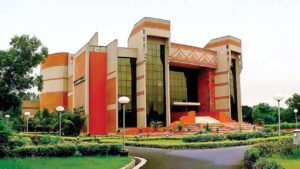 While Seth is accusing the Chairman of the Board of taking away her executive powers, the Board is impeaching her for improper conduct.
The situation became worse last week after the Board passed a resolution against Seth and stripped her of key powers of making appointments and taking other disciplinary action.
Follow Us On Instagram For More!