BJMC
Bachelor of Journalism & Mass Communication (BJMC) is associate collegian program that has aspirants with data regarding varied print media skills in mass media like newspapers, television, radio, net etc. It additionally informs students regarding varied technology, equipment and software system concerned in mass media.
The period of the course is 3 years and is divided into six equal semesters. BJMC may be a right career selection for the aspirants who have invariably been curious and interested in the problems and events happening around the world. they must have a decent aptitude for writing and reporting the events to the huge audience through the mass media mediums.
Such candidates ideally possess the power to write well as well as writing and internet writing alongside sensible communication and analytical skills.
• Hey bro! Take a picture of me
Most of the students who belong to other courses think that BJMC students have expertise in clicking pictures but in reality, some may have skills of taking good pictures or some may not!.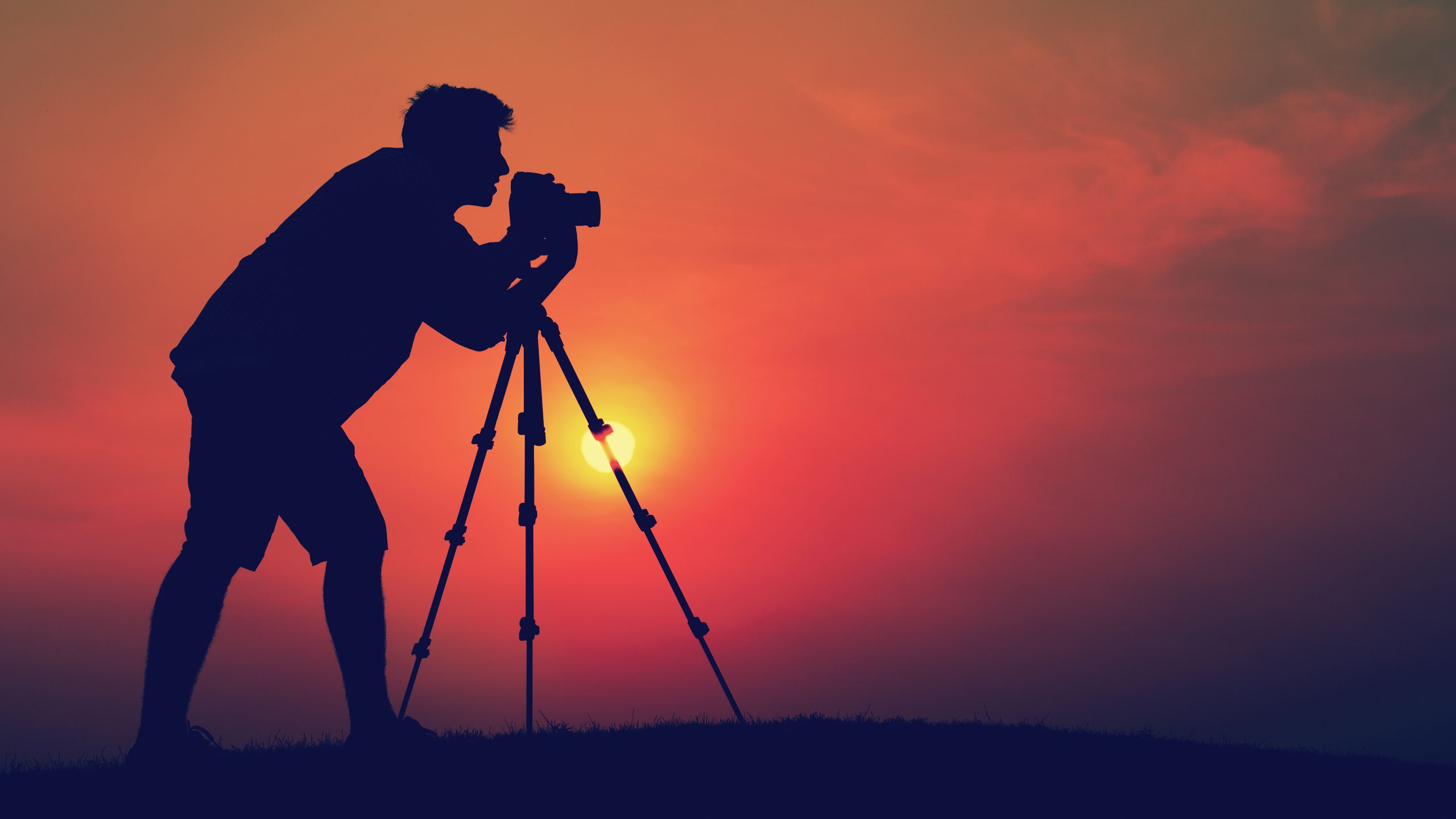 • So are you actually about to become a journalist?
The common assumption of finding out that we are pursuing BJMC is that we are destined to become journalists.
However, graduating with a journo degree, we are ready for careers within the media business and within the fields of writing or analysis. there's such a lot additional to the current course than simply writing, speaking ahead of a camera and running around to induce stories.
• Its not only about handling the camera!
Although they have fewer contact hours and hardly any exams, their news days are the absolute worst.
Every BJMC student will experience a horrifically long news day during their time at university. The day lasts for a maximum of five hours, and within those five hours, they have to go out; find a story; interview people; edit our material and submit.
If that's not a hard day's work, then what is?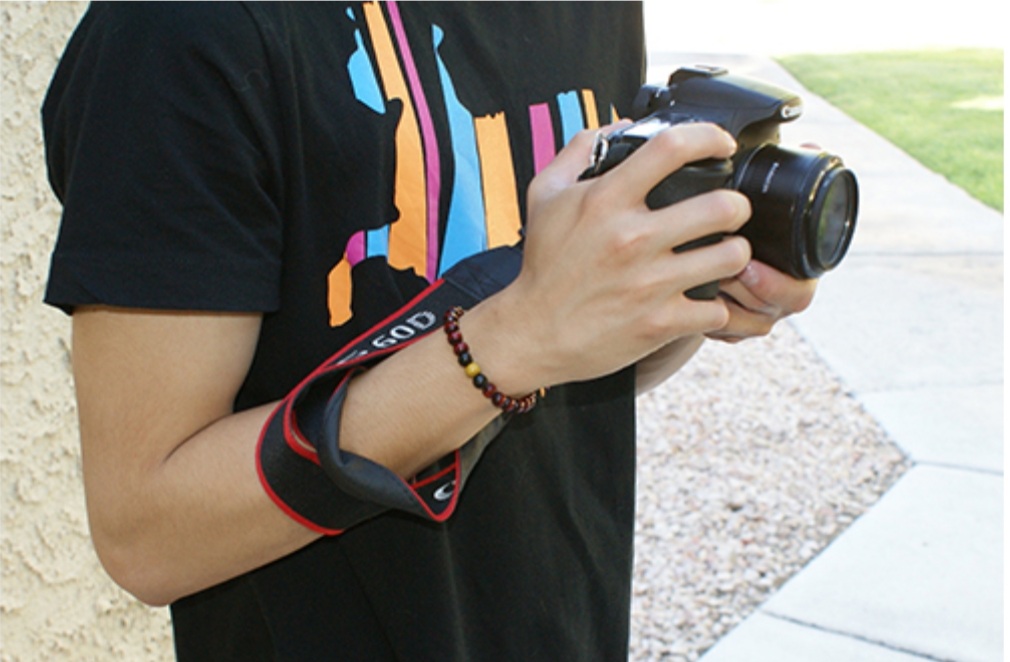 • "Dude! What an unpleasant picture, you have taken"
Most of the BJMC students are tired of hearing that they have clicked an unpleasant picture.
Not all the BJMC students are good at taking pictures as they might be better at other related domains. So please stop asking them to click your pictures for your next Instagram upload.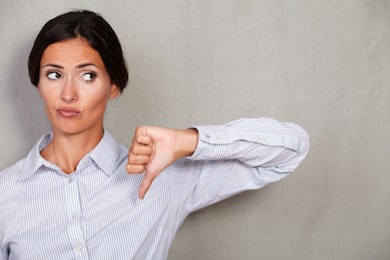 Everyone has a different unique set of skills and qualities, we have no right to judge a person on the basis of how good they are, at a specific domain of their course.
BJMC students, we feel you!