The GGSIPU admissions have almost concluded now.
GGSIPU conducts Indraprastha University Common Entrance Test (IPU CET) every year for its students.
The entrance test is conducted on a university level for offering admission into the various UG and PG professional courses. After clearing the test, the candidates can get admission in the field of Engineering, Management, Law, Computer Applications, and many others as offered by IPU.
For admission, IPU runs different stages of online and offline counselling for various courses. Candidates have to fill the choices of their preference, and according to the filled choices the university allots seats to them.
Here are a few tips to keep in mind while going for offline counselling:
• Keep all your documents handy
One thing which GGSIPU is certainly strict about is the proper arrangement of documents. Before leaving your house, check and recheck all the documents to be taken along. Make sure the text is clearly visible in the photocopied sheets as well.
• All the documents must be original
For the process of verification, it is very important to show all the original documents at the admission desk. You should have 2 self-attested photocopies of each document in advance, for safer side.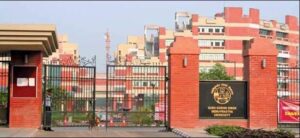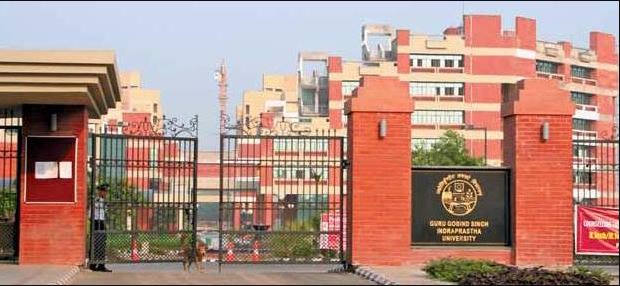 • Make the payment draft very carefully
Before making the final demand draft/challan for the motive of fees payment, check the amount carefully from a reliable source, be it the official website of your college or the university. Thoroughly check the name and other details on the DD.
• Reach on time
Discipline is one necessary thing that's required while going for counselling. Try to reach on or before time, have patience and examine every minute detail thoroughly.
• Don't Panic, Stay Calm
The last thing you want to do is ruin the admission procedure over a petty mistake. Don't do that! While filling any form provided by the authorities or arranging the documents, it is very important to have patience.
With the GGSIPU admissions almost coming to an end, we hope that it went amazingly well for each and every one of you. Moreover, all the luck to the ones sitting for the GGSIPU offline counselling.
Follow Us On Instagram For More!