Since the pandemic is still raging on, students lately have had no other choice but to continue with their semesters online. After already having been through two online semesters, a third one just adds on to the already existing boredom that everyone has been feeling because of pandemic and not being able to go anywhere. To deal with the online semester stress, TV series and movie marathons have been everyone's go-to activity ever since all the outdoor activities have been discouraged to contain the virus.
While the likes of F.R.I.E.N.D.S, Brokklyn-99 and The Office have been the obvious choice to watch and re-watch, here are other 5 show to that you might like to deal with online semester stress:
The Emmy-winning show, Schitt's Creek has taken the world by storm ever since its debut in 2015. The show is focused on the Rose family which once was very rich but have suddenly gone bankrupt and have to lead a very normal life in a small town. Schitt's Creek has no shortage of moments where it makes you laugh, cry and even leaves you awestruck and in love with the way family and friendships are portrayed. Every character has their own flaws and dramatics that the viewer gets hooked up on. This show will definitely become one of those shows that you just cannot get enough of, so you will keep re-watching it.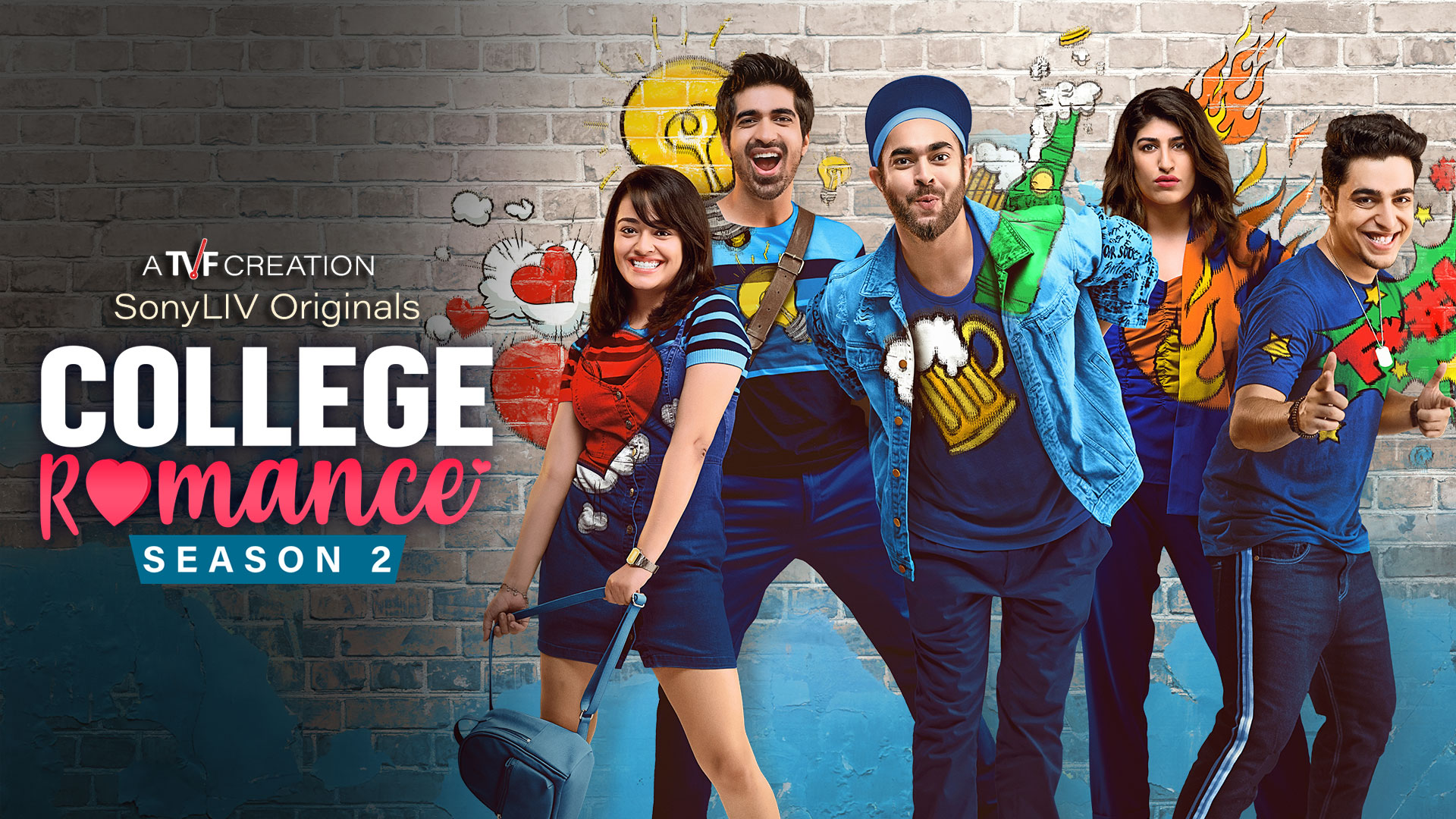 College Romance, created by TVF has become one of the favorite shows of every college student who has watched it. The first season of the show debuted on YouTube. After it went viral, the second season was released recently on SonyLIV. A story of friendship, love and the fun of college life, this show will make you nostalgic about your own time at college. From making a move on your crush to arranging successful trips with your friends, there are so many things to relate to as a college student in this show.
If you like old European aesthetics of ball-dances, beautiful gowns and chivalrous men, then this show is a must-watch for you. The plot is a basic love story of a girl looking for a suitable man for herself and the guy not wanting to settle down due to his own reasons and voila! their paths cross and all the magic begins. The show is narrated by a mysterious Lady Whistledown with various gossips and dramas and many violin rendition of a number of recent pop tunes by the likes of Billie Eilish, Taylor Swift, etc.. This is one of those series that makes you want to watch all the episodes in one go and will leave you wanting more with just one season out on Netflix as of now. It is an easy watch that will help you let go of all the online semester stress.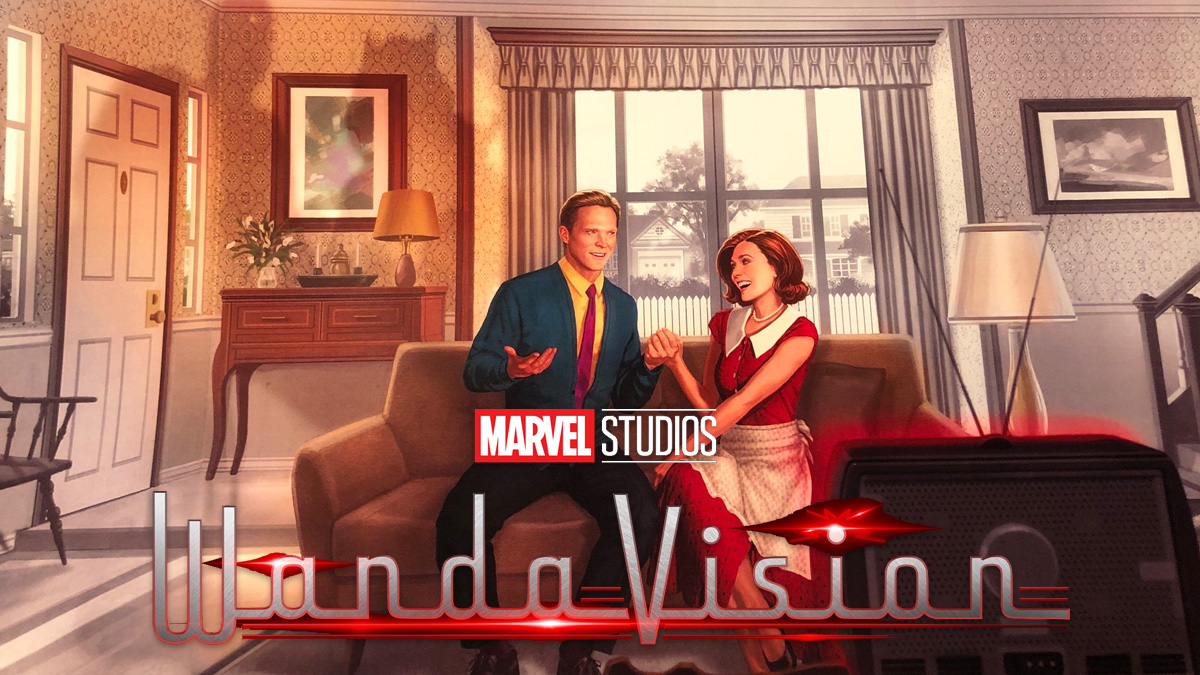 WandaVision has been one of the most anticipated shows for every Marvel fan around the world. With 8.2/10 on IMDB and 91% rating on Rotten Tomatoes, the show has received positive reviews by both critics and viewers. Taking the trend of secrecy by Marvel ahead, we are not going to say anything about the story-line of the show except that it takes the story of Wanda and Vision forward and is an important plot for if you are waiting for the next Dr. Strange movie.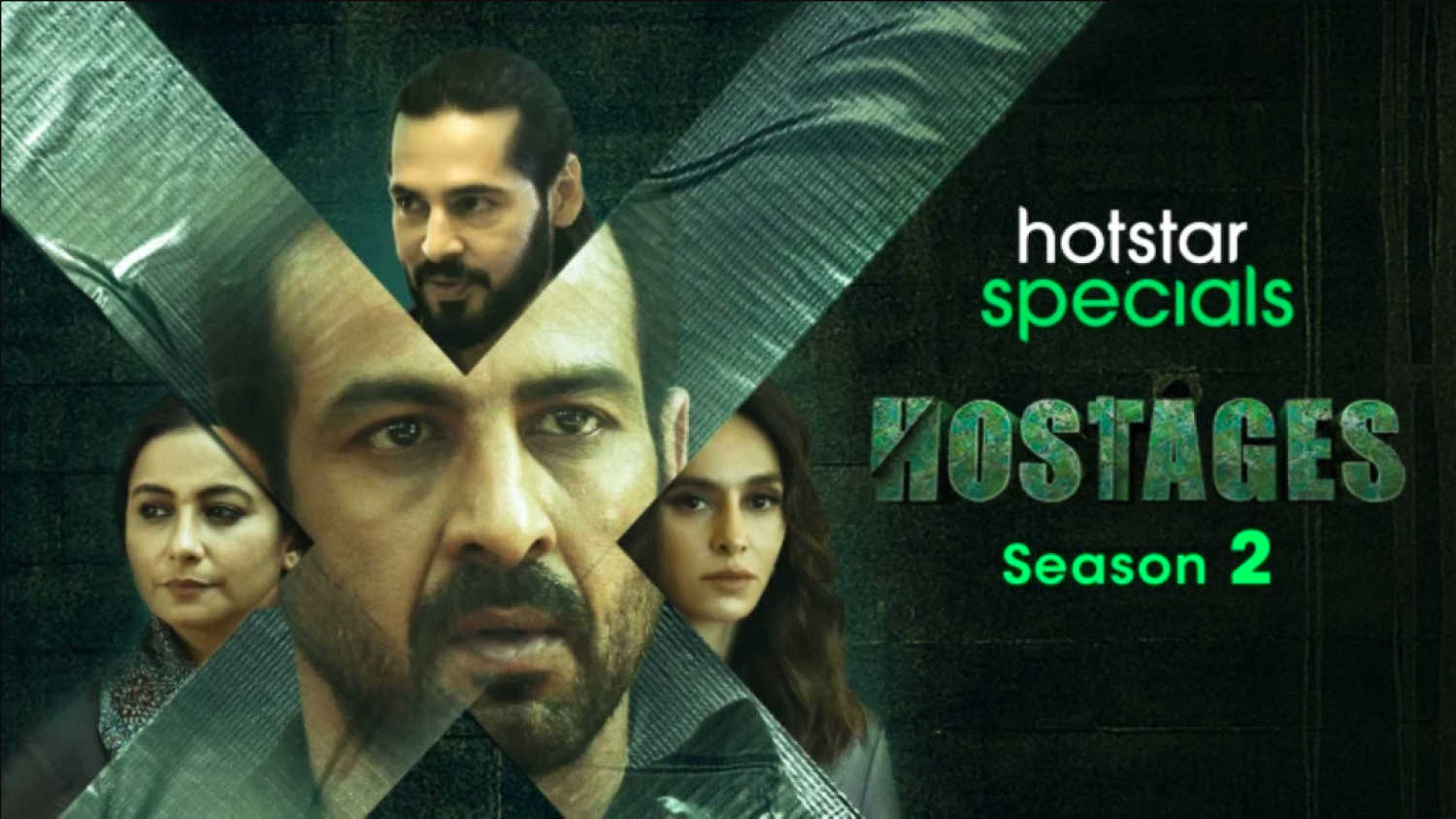 This show having 2 seasons filled with thrill and amazing plot-twists is a fun watch for anyone who loves this genre of story. The show makers have successfully unraveled the story in limited number of episodes divided in two seasons. This show keeps you guessing how it will end and in the end, definitely leaves you content with the way the story of all these characters are told. Both the season of Hostages is available on Disney+ Hotstar.
Follow us on Instagram & Twitter for more updates!