Looking for the steps on IP University admission withdrawal? Well, this is the place you need to look at.
For people who are not familiar with online counselling and has no one to guide them through it, the process gets a bit confusing.
The online counselling rounds of GGSIPU are no different.
While the pressure of ranking the colleges in the right order so you can get your preferred one is enough to send anyone over the edge, the next step of deciding whether to freeze or upgrade the college that is assigned to you in the limited time given by the university is another issue faced by all of us.
From applying to the university to freezing the seat or withdrawing admission, the whole process gets the students and parents walking on eggshells all the time to avoid any mistakes.
However, all the steps from applying for GGSIPU to withdrawing admission is given in the admission brochure uploaded on the official website of the university – ipu.ac.in.

Steps of Withdrawing Admission From GGSIPU
According to the admission brochure, after depositing academic fees, if a candidate wants to withdraw the admission against the allotted seat, they can apply for withdrawal by clicking on the withdrawal option available in their account on the admission website within the specified time period.
It is further explained in the brochure that after the withdrawal of admission and refund of fees, the candidates will not be considered in the subsequent rounds of online counselling except in the round of Spot Counselling.
In Open House Counselling or

spot cou

nselling, the counselling rounds are held only if any seats remain vacant after all rounds of counselling. The seats are offered on that day to the qualified candidate in order of merit if they report for counselling on that day. The candidates become eligible for the counselling process after paying a fee of Rs. 1000/-.
Withdrawing Admission after First Counselling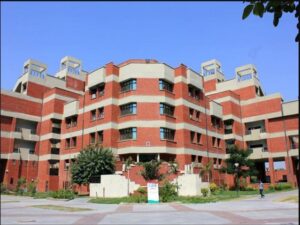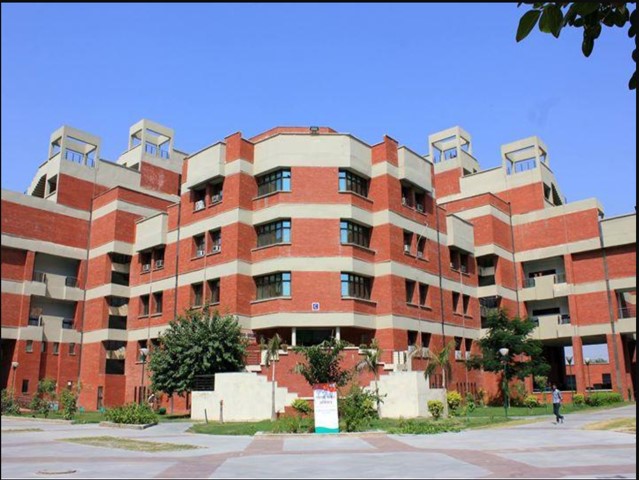 If a candidate wishes to withdraw their admissions after getting admission in the first round of counselling, they will be allowed to withdraw the admissions up to 5.00 p.m. of the dates detailed in the Ist counselling schedule.
The university has notified that all the requests for withdrawal of admission in the prescribed format are to be submitted at the Reception Counter of the main campus, after which a proper receipt for withdrawal will be issued.
The candidates will be required to surrender both copies of the original Admission Slip issued at the time of Counselling for admission while applying for withdrawal of admission.