Students of the first year have this different zeal to outshine themselves from the beginning by grabbing internships and build their CVs. Be it any course, every student enters into college life with an aim to do something different from the rest of the crowd.
It is often considered that first-year students are not eligible for internships because of their lack of knowledge regarding the course. But there are many popular opportunities before the freshies to start their experience in earning and learning.
Let's have a close look at the list of things to keep in mind while applying for internships in the first year:
Be Confident About Yourself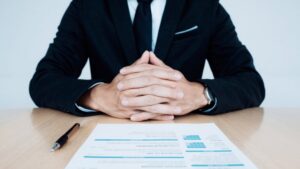 This is the key factor that makes any applicant stand apart while applying for internships or jobs at any age. Being a first-year student with no prior experience in your chosen field, it is important to be positive and self-motivated, regardless of your age. Very often, companies look for fresh talents since they have the energy of proving themselves worthy.
Look for In-Demand and Basic Internships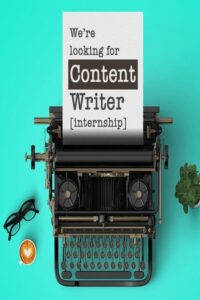 There are many types of internships that do not require any technical or academic know-how as such. Internships related to content writing, digital marketing, graphic designing, etc. are very popular in the current work scenario. You can always find plenty of these internships on various applications like Internshala, LinkedIn, LetsIntern, etc.
Build a Strong Network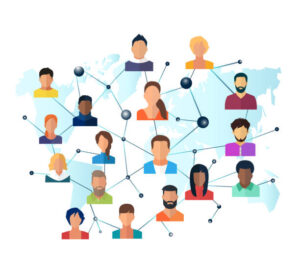 Internships don't always require consecutively applying under different companies. Sometimes all you need is a good social network to gain more and more referrals. In fact, over 60% of students actually use their personal network to get themselves internships. Establishing good networks will not only ensure this but will also contribute to building your personality as a whole.
Initial Internships might be Low Paying or even Unpaid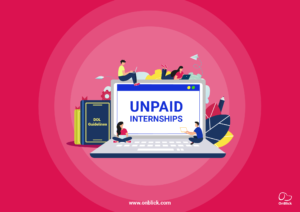 Before applying for internships in the first year, make sure you don't expect to get highly paid. Initial internships are mostly to provide with you an experience of professional work and speaking. It is best to take a less paying internship in the beginning as a mark of experience and later use it to get one with a better stipend.
Follow Us On Instagram For More!