Considering the COVID situation in the country and especially in Delhi, GGSIPU has decided to put the institutes at a halt till 15th May 2021. The information came through a notice on the university website on 4th May 2021.
The notice says that " the online teaching shall remain suspended till 15th May 2021 in GGSIPU and its affiliated colleges."
This decision came as a relief for the students who are fighting the deadly virus. As GGSIPU suspends online classes, students felt a sense of relief amongst themselves.
Students Feel Heard Hail GGSIPU Decision To Suspend Classes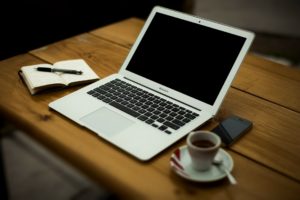 After the sudden increase in the cases of COVID-19, students were feeling a constant state of stress. They demanded relaxation from assignments and online classes seeking their mental health.
Some colleges have also given excessive assignments to the students. Reports of 4-tests a week also kept coming out from the students. The decision has taken over a lot of burden among the students. There is a positive response from the students regarding the update.
Most students are happy to get a few days to correct their frame of mind for the remaining semester. Some students, however, are worried about the delay of the already delayed semester. As per their opinion, the suspension will cause shorter summer vacations, which can cost them the internships they are supposed to do.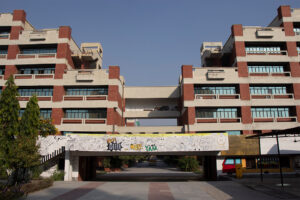 Apart from the students, teachers are also happy with the suspension. Teaching and non-teaching staff was a big victim of COVID. Many teachers didn't take their classes in the past month. It added to the stress levels of both teachers and students.
IPU University has welcomed the notice as GGSIPU suspends online classes. Both teachers and students are now at ease about managing studies. Everybody believed that it was the best decision considering the situation.