All the schools and Affiliated Institutes and colleges under GGSIPU has processed registration charts (R.C) for the End term examination (Dec'20-Jan'21) for all the students. All the students are required to fill the form before December 11,2020.
USS/AFFILIATED INSTITUTES/COLLEGES must ensure students have well read the instruction before filling the form.
It's time to get real as exams are really happening, Registration notices are out, Date sheet will be out soon. So there is no clearer answer than this. Exams are not getting cancel this semester:(
Exams would probably be conducted in an offline mode. No notice has been given about it but the university has made it clear they are preferring offline mode over online mode.
And they are happening in no time, so students should really start preparing. The course will be the same and All security measures will be taken by the university if offline. Social distancing, sanitizing and all the provisions will be out there.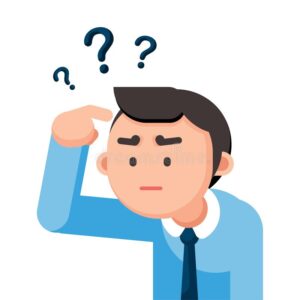 SHOULD THE STUDENTS BE WORRIED?
If they haven't started the studies yet, and I guess that's most of us then yes they should be Lil worried because exams are upon our heads now.
Also, it came as a little shock to all of us because we knew nothing about it before and we still don't somehow, the information about the mode of examination will be cleared soon.
Whatever it will be we have to accept it and follow all the rules and precautions.
All the students are advised to collect R.C from GGSIPU center, Sec 16c, Dwarka, New Delhi. in case if they are not available they are advised to contact the Dean/Director or Principal.
All the best to everyone for their exams, Hope you all do well and Score Good In It.
Follow Us For More Updated On Instagram  and Twitter