Tips To Prepare Well For Online Exams:
Even if the test is "open book," it's still important to study and review just as if you were taking the test in a classroom. It may seem easy but it is not. Questions can be tricky and hard to answer in an online exam, you should know the syllabus well before the exam. Do not copy paste in any situation, it is very easy to find the source. obviously, it is an open book test you don't have to study a lot but read all the material.
Read the exam paper instructions very carefully, noting down all components if necessary.
Note down all the necessary details, even missing a single point can cause a problem, Online Exams are very different than offline exams and new to us. it is important to know all the instructions.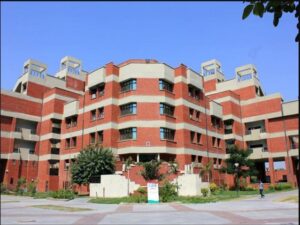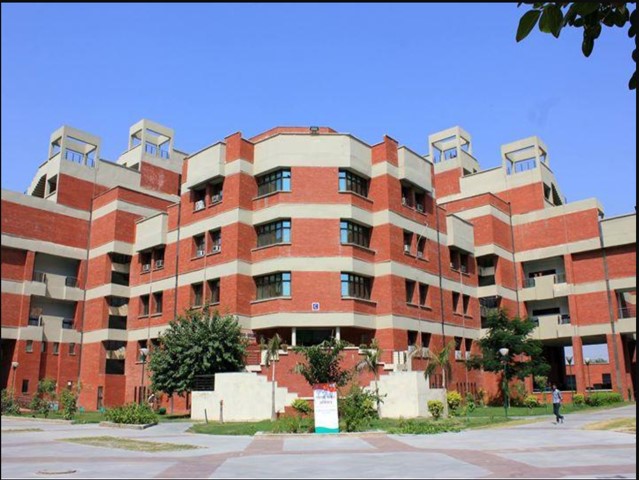 photo credits: Jagran Josh
If you are already not very comfortable handling computers, then start getting there. Spend more and more time with computers daily before taking the test. This will help you manage your time while taking the test. Looking for the cursor or having difficulty in managing the mouse are time-consuming exercises. and believe me, it is difficult to meet the deadline in an online exam.
Manage Stress and Anxiety
Don't panic. Some of the students have a habit of panicking before the exam and it is normal but no need to panic, also it is totally normal to have technical glitches during or before the exam, be calm, it will work eventually, and if it doesn't, contact your teacher. It will be fine. Try to stay as calm as possible.
Carve out a quiet test-taking spot with minimal distractions.
Turn off all notifications from IM, your phone, your email, and elsewhere (or, set them to silent). Shut off the TV and radio. Let your roommates or family know that you'll be taking a test so that they're less likely to interrupt you during that time. It is hard to concentrate between an online exam as there are so many distractions near you but do not let anything distract you, focus on your exam, set a time limit for questions, and try to finish it before hand.
Good luck. Prepare well.