Tamil Nadu Chief Minister Edappadi K Palaniswami announced on Thursday that college students except final year, will be promoted to the next academic year without having to take up even semester examinations for the year 2019-20. This decision has been taken in the wake of increasing numbers of patients due to the COVID-19 outbreak in the state.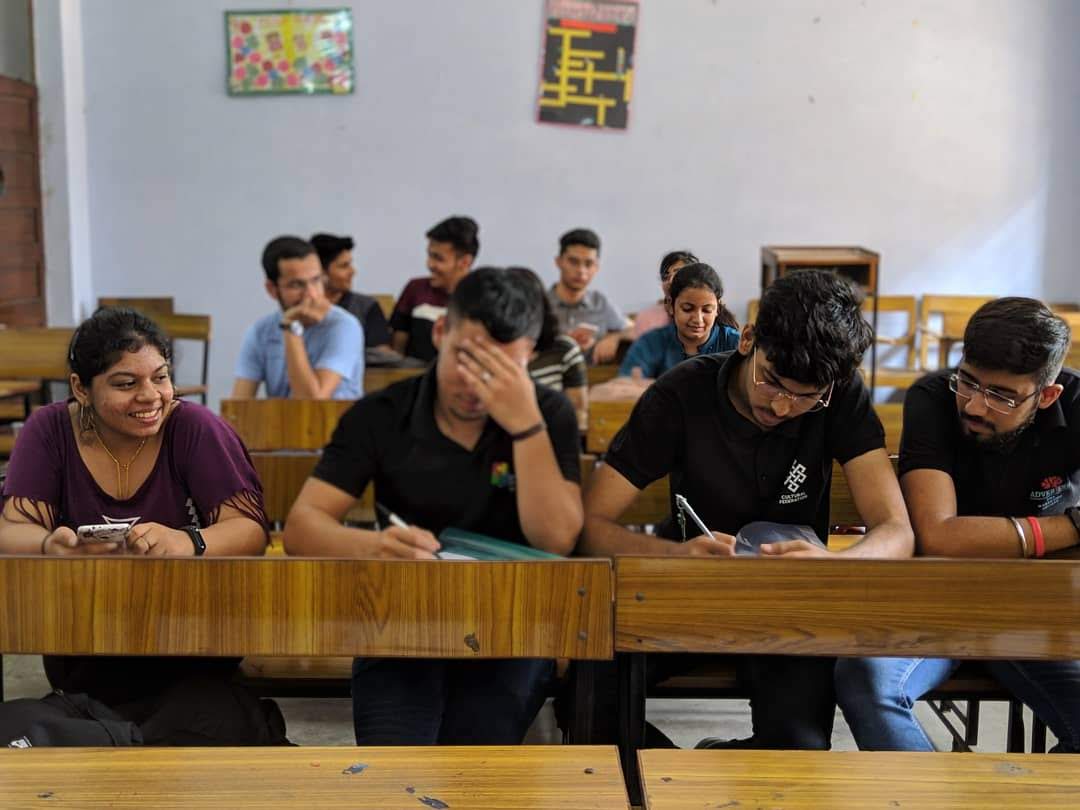 You Might Also Like: College Students Reach Out to PM Modi Against Exams
Not Applicable To Final Year Students
The announcement by the government, however, does not include final year students. There have been no further details from the government about the same either.
The exams stand cancelled for:
First and Second years studying UG programmes in Arts and Science Colleges
First, Second and Third years studying UG programmes in Engineering Colleges
First years doing Post Graduate programmes in Arts and Sciences and Engineering colleges
First and Second years studying MCA courses
First and Second years studying ITI, Industrial Training and other allied courses
The State government had constituted a high-level committee of 11 members, to make decisions about the exams based on the University Grants Commission (UGC) and All India Council for Technical Education (AICTE) recommendations.
ALSO READ: GGSIPU Fee Hike: Surprise Fee Amount Irks NDIM Students
" These students are exempted from writing the semester exams (May 2020). They should be awarded marks followed by UGC and AICTE guidelines," Chief Minister Edappadi K Palaniswami added in a statement.
However, it is to note that no final announcement has been made about the same.
Follow us on Twitter for all the latest updates!