Vivekananda Institute of Professional Studies Commonly known as VIPS is one of the more popular colleges affiliated to GGSIPU. The Institute offers Undergraduate Courses like BBA, B.Com(Hons), Law, English Hons, Mass Communication and BCA while also offering Post Graduate Course in the form of MCA. Apart from being a hub for academic excellence. VIPS is also centred towards the development of every person in the Institution. But here's a question. What are some amazing hangout spots near VIPS?
Hangout Spots Near VIPS
Not only is it located in the Northern part of Delhi, but this place also allows you to experience the vicinity with some options for scrumptious delicacies of every kind from street food right across the street to mini cafes around the campus area. So today we have brought to you the 5 Amazing hangout spots near VIPS that you can check out anytime you are in the area and need to blow off some steam or simply chill around.
Kishan Momos
This is probably every Vipsian's go-to hangout spot while at college. Situated right across the campus Kishan Momos offers some of the best momos that have become the favourite delicacy of every student. The best part about the shop is that the food is absolutely delicious and it is one of the most pocket-friendly places you will ever go to.
Netaji Shubhash Place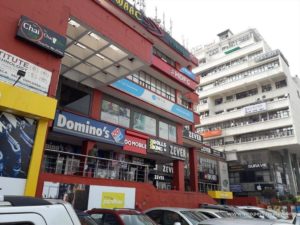 While this place may not be situated right next to the college. It can certainly be counted as a hangout spot since it doesn't take more than a 5-minute car ride to get there.
NSP offers the students a chance to let themselves loose and enjoy to the fullest. The place is full of restaurants and cafes for the students to explore.
Unity One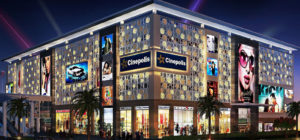 Unity One is one of the massive crowd pullers of VIPS. And the sole reason could be the facilities of bowling and paintball. It offers the students a chance to enjoy these amazing games that all the students absolutely love.
Uncle's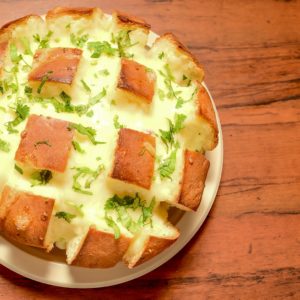 Hungry? Uncle's the place to go. Uncle's Sip and Bite is by far the most popular food hub around the whole area. VIPSians often come here to try the amazing pull-apart garlic bread and it's safe to say, they are never disappointed.
PVR Prashant Vihar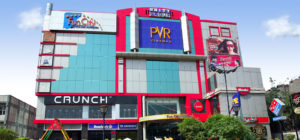 PVR Prashant Vihar is the go-to place for all the movie lovers of the college. With flexible timings of shows all around the day. VIPSians are often found enjoying themselves around the area. Alongside the movie theatre, you can also enjoy the services of KFC, Dominos, Pizza Hut and Wow Momos.
These were the 5 amazing hangout spots near VIPS that you must check out as soon as the colleges reopen.