Delhi is known for its markets of capital for cheap and quality products required in any household. Delhi's wholesale markets are definitely a paradise for shoppers providing unique and satisfactory shopping experiences. One can fnid  good quality products in bulk at cheap rates from wholesale markets.
There are a number of wholesale markets in Delhi with a variety of goods like clothes, accessories, handicrafts, furniture, spices, hardware, etc.
Continue reading to know about some amazing wholesale markets in Delhi.
1. Daryaganj Market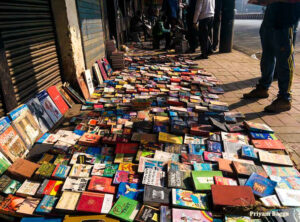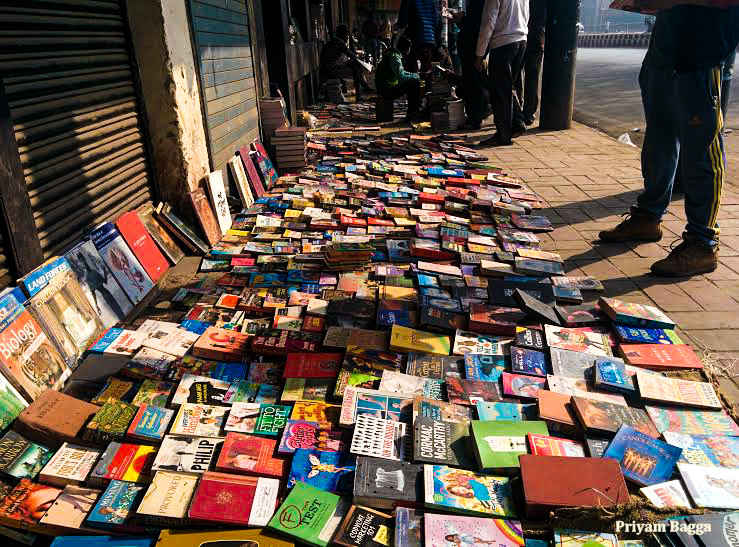 If you are a book lover and find solace with books all around. If you are the one who shops plenty of books every month; Daryaganj book market is undoubtedly a paradise for you. You can find all varieties of books in this market and that too at very cheap rates. Don't get shocked if you find your favourite books at Rs 30 or Rs 50. You can also find books related to your academic syllabus like novels, guides or other school/college books. Visit the Daryaganj market and have a wonderful book shopping experience.
2. Chandni Chowk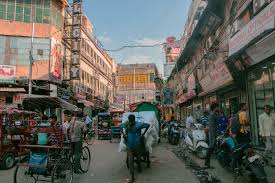 How can one not talk about Chandni Chowk when it comes to shopping. A paradise for women and girls, Chandni Chowk is one of the most famous wholesale markets in Delhi providing a wide range of products. A perfect place to shop for wedding clothes, decoration items, and kitchen items. You can find all sorts of designer lehengas, gowns, sarees, suits, etc. in this market. You can also find ladies' accessories at cheap rates in Chandni Chowk market. Trust me guys, you can never get goods at such reasonable prices from any other market except Chandni Chowk.
3. Khari Baoli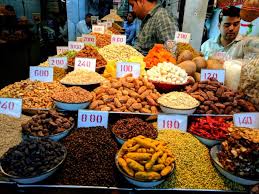 Khari Baoli is one of the oldest yet largest wholesale markets in Delhi known for spices, herbs, nuts, etc. It carries stories of history and heritage along with it. People have been working in this market for generations and I think it's beautiful. The air of this area is always filled with the aroma of Indian spices which enhances the beauty of enriching spice culture even more. Ergo, giving a unique shopping experience. Take out some time and visit this market for buying spices, nuts, etc. in bulk at cheap rates.
4. Karol Bagh Market
Karol Bagh market is basically divided into two markets – Tank Road and Gaffar Market. Tank road is famous for a variety of clothes, especially denim clothes available there and Gaffar market is famous for electronics available at cheap rates, old phones, and mobile repairing. Gaffar market is also known as jugaad market. You can find clothes for everyone in all sizes in Tank road market and get your mobiles repaired from Gaffar market easily.
5. Ghazipur Mandi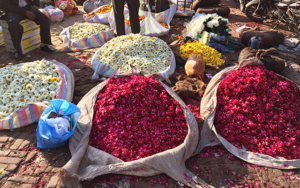 Ghazipur Mandi, also known as Ghazipur Phool Mandi is famous for its availability of all kinds of exotic and imported fresh flowers at reasonable prices. You can find flowers like roses, daisies, lilies, marigolds, orchids, etc. in this market. The market is usually open from 6:30 am to 10 am and people run upto Ghazipur Mandi as early as 3 am for buying the freshest stock of beautiful flowers. You can easily find your favourite flowers at cheap rates in this market.