"The residents that remain on campus have not been provided breakfast since the lockdown commenced, yet the mess bill for the students exceeds what could be presumed reasonable," the letter alleged.
Hostel committee presidents of the Jawaharlal Nehru University (JNU) have written to the Dean of Students, demanding a waiver of the hostel and mess charges. The letter urged the withdrawal of the circular asking the students to clear their dues before registering for the monsoon semester.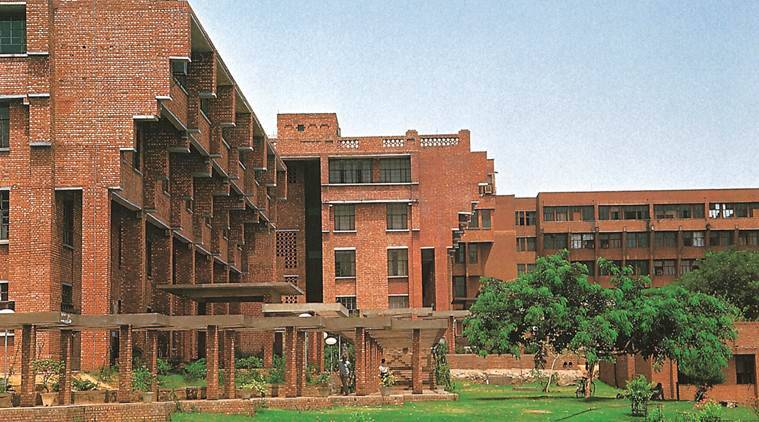 In a circular issued on August 14, the JNU administration announced the online registration for the monsoon semester and said the students are required to pay all their dues such as tuition fees, hostel fees, mess charges etc
Online Registration for the Monsoon Semester| JNU
"Most of the students left the campus in March after an administrative circular advised them to do so. While they have neither availed mess nor hostel facilities since, they are being arbitrarily and unjustly charged for the same. Similarly, if students have not used hostel facilities such as their rooms, utensils or crockery, the charges are not logical at this juncture," the letter read.
The letter further said that the registration process of the monsoon semester 2020 has been initiated "at a time when the worsening pandemic situation and the administrative response have led to a majority of students not being present on the campus".
The letter alleged that huge inconsistencies were seen in the mess bills of students.  It also claimed that the quality of meals, both in terms of nutrition and variety had degraded. Even before the lockdown began and the campus was vacated, most of the due fellowships were not disbursed, according to the letter.
"Even though the mess bills have been clearly inflated artificially, the mess secretaries have not been given the opportunity to examine the bills for discrepancies in a clear violation of the provisions of the Hostel Manual," the letter read.
Check out our Instagram page for more updates!