JEE MAINS and NEET exams have been postponed till September. Uncertainty has always been a part of student life. The pandemic has taken this way up the notch. The schedule for NEET (national eligibility cum entrance test) and JEE (joint entrance exam) MAINS exams was decided by a committee set up by HRD minister, Ramesh Pokhriyal.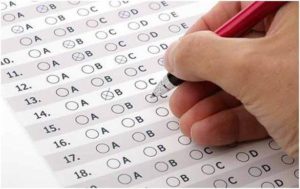 The aim of the committee was to take cognizance of the COVID-19 situation in India and plan JEE MAINS and NEET exams in a safe manner.
New Dates For NEET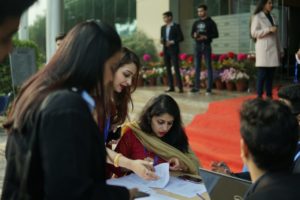 NEET 2020 will be conducted on 13th September 2020. This is the second time it has been delayed. According to sources from National Testing Agency(NTA), results of the same are expected to be released by the first week of October.
JEE Mains & Advanced
JEE MAINS would be conducted from September 1-6 2020. JEE ADVANCED would be conducted on September 27, 2020. This is the second time the exams have been delayed. Results for JEE MAINS, according to sources from NTA would be released mid-September.
Students & Parents | JEE Mains & NEET
The students and parents have been concerned about the safety of exams. They urged the HRD minister to reconsider the schedule for the exams. The middle Eastern parents whose children would be appearing for the exams had filed a plea with the HRD for a confirmation.
The requests of parents and students have been accepted. All we hope is that the situation stabilized by September.
"Keeping in mind the safety of students and to ensure quality education we have decided to postpone #JEE & #NEET examinations. JEE Main examination will be held between 1st-6th Sept, JEE advanced exam will be held on 27th Sept & NEET examination will be held on 13th Sept.", the Minister of Human Resource Development tweeted.
The admission for first-year students in engineering and medical colleges have been delayed further now that the exams have been delayed.