The IPU admissions in 2021, didn't have an update.
Until now.
COVID 19 is taking a toll on our lives yet again. With over 2,00,000 cases today, India is officially the second-worst country affected by this virus. Keeping in mind the worsening situation, the government of India has decided to cancel CBSE class 10 exams and postpone CBSE class 12 exams until further notice. The decision about CBSE class 12 exams will be taken after reviewing the COVID situation after 20th May 2021.
Following this, many state boards like Maharashtra and UP have also cancelled or postponed their board exams. In recent news, the International board has also cancelled their exam in the country.
The decision to postpone exams will delay the students' results and, hence, postpone the admission process of the freshers. Many universities take CBSE class 12 exam marks into consideration. Hence, delaying the exams will pose a problem for the freshers. Moreover, many universities like GGSIPU also conduct their entrance exams, which would also be delayed because of the given situation.
IPU Admissions 2021: What Dr Mahesh Verma Said
Concerned about this, Mahesh Verma, vice-chancellor of Guru Gobind Singh Indraprastha University spoke about this concerning issue. In a recent interview with Hindustan Rimes, he said: "There will be a ripple effect of the postponement of CBSE exam on our admission process. It happened last year also. We completed our admission process in late December. Though we conduct entrance exams for admission to different courses, an aspirant has to have a minimum percentage of marks in Class 12 to be eligible to write the exam. So, we will wait in the best interest of students."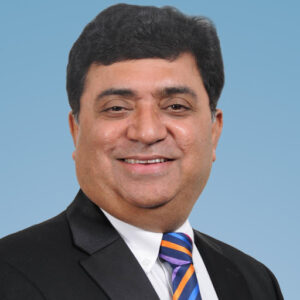 Just like the previous year, the batch of 2021 is expected to be anxious and confused about this. The future of the students lies in these CBSE class 12 board exams. But we cannot ignore the fact that the health and well being of students and their families is always a top priority.
Amid the rising cases and uncertainty, several IPU CET 2021 aspirants have vouched for a clarity on the entrance exams and the admission procedure.