When was the last time you heard about an update in the B.Tech structure of IPU?
Well, the answer is 2021.
Yes, after a long wait, IPU has opened seats for the first batch of its East Delhi Campus. It is to note that the campus was under construction since 2017.
With the opening of the new campus for the students, IPU management also released its admission brochure for 2021-22. With the launch, IP University new courses are also started for the students.
What's new on the campus?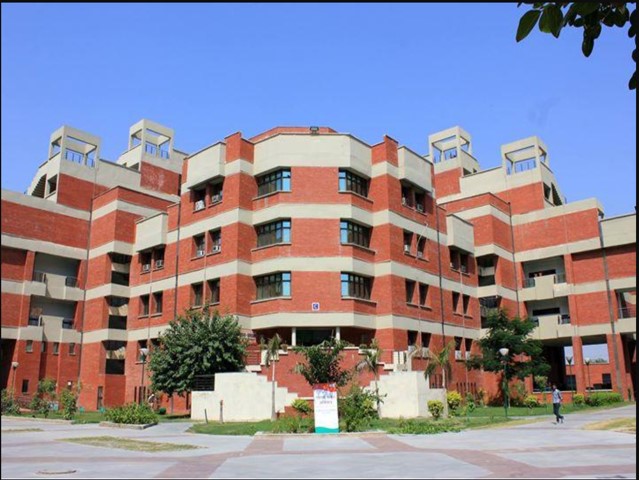 With the opening of the new campus, IPU has decided to get ahead with the world.
Till now, IPU was providing B.Tech in conventional courses like Computer Science, Information Technology, Electronics, and Communication. But, the tide has changed for the academic year 2020-21. IPU has decided to bring in modern courses for the students. IP University's new courses are a treat of the modern world.
The new campus will have a new school named the University School of Automation and Robotics (USAR).
The school will facilitate 5 new courses. These new courses include B.Tech in Artificial Intelligence and Data Science, B.Tech in Artificial Intelligence and Machine Learning, B.Tech in Industrial Internet of Things, and B.Tech in Automation & Robotics.
The courses are to match the modern world requirement and the campus will have all the modern equipment to ensure the best quality education.
How to be admitted to USAR?
The process of admission will remain the same as earlier. You need to give JEE-mains and get a decent rank in admission. Then you will get the course as per the cut-off list launched by IPU. There are no extra credentials required to be a part of these 5 new courses.
Current students reaction
Current Students of IPU can't do much but blame their fate. While the first-year students, still have a chance to get into USAR, students above the second year can only wish the course to be launched at their time of admission. However, students do feel that the courses are a step in the right direction.