As we all know DU Cut-offs are out and students can't be in a more panic state right now. It's a dream of many students to get into Delhi University because of the value it holds plus the lifestyle. However, only 20 percent of the students (who have applied) reaps admission to Delhi University. So this blog is for those left out 80% of students who desire nothing but a little guidance. Keep reading further to know 'If Not DU, Then What?'. 
Before exploring the substitutes let us check on some crucial facts about Delhi University Admission. 
Fact Number 1 
There has been a huge jump in the number of applicants applying for Delhi University for UG admission. 
"But why?"
DU admission portal was open for almost 9-10 weeks. Whereas, usually, it's only open for four weeks. This allowed more and more students to apply for the same. 
Fact Number 2
Due to the delay in the conduct of the JEE Main and NEET exams, more and more students could now apply for DU to keep a window open for themselves. 
Fact Number 3
It is very simple to understand that there are more applicants than the seats available. Earlier 3,53,918 students have registered for UG courses at DU. But do you know the seats? It's only 70,000 pals! This means, only 20% of students will get an admission out of the lot. These figures are very scary.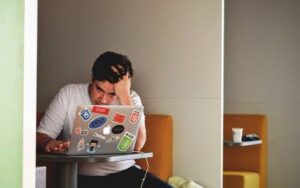 What Are The Alternatives?
The School of Open Learning (DU) 
Gone are the days when people used to say there is no importance of SOL DU. Many students who are capable of getting in the top 5 Colleges of DU; also take admission to SOL. 
The graduation degree doesn't matter until and unless you are in a very well reputed college of DU. If you get enrolled for a Masters in DU, then nobody will ask you about your graduation when you go for job interviews. Facts! 
Not everybody scores 90% or more in class 12th. But there should be room for the same knowledge susceptible to all.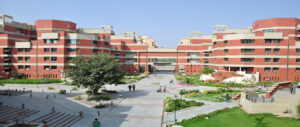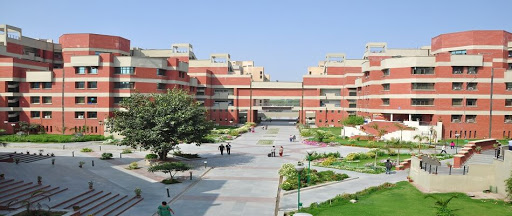 There are many reputed private universities to which students can get in. Some of which are: 
Jawaharlal Nehru University

Guru Gobind Singh Indraprastha University

Amity University

Ambedkar University Delhi

Sharda University

Jamia Millia Islamia
All of the listed universities have an entrance examination. If by any chance you missed that then you can also get through the management quota. For that, you must pay a visit to the College/University personally. 
This is one of the most appealing options in young minds nowadays. There is nothing but a little convincing needed. If you have a talent then you can go through this path. It can be Calligraphy Writing, Makeup-Artist, Cooking/ Baking, Accessories Store (online), or any artistry cell in your body which you would like to nurture. The world ahead will be everything around social media and online trading. So have a grip on this today to flourish tomorrow. 
Because of globalization, there is so much growth and money in this area. Yeah! Language, which is still a barrier. One can learn a language like Spanish, French, German, or Japanese. You can be a translator or work for an MNC later. The requirement for this job is more than the people who apply. So this is the next best opportunity to fly on. There are private institutions like Oracle International Language Institute in Connaught Place. You can not 'NOT' see this as an option pal. 
Conclusion
Everything happens to God's plan but it doesn't mean you don't have to work hard for your dreams. Things might not go as per your plan but don't panic, just look for some alternatives and achieve the best in it. Be optimistic to rule out negativity. Till then, keep buzzing! 
Follow us on Instagram and Twitter for more updates!