SURAINA Fest
SURAINA (fest) – Art is a kind of language which represents emotions, adversities and prosperity and there is no age or gender bar to articulate yourself through art. University is here to give a platform to all visionaries out there who with their skill and ideas want to change the world. Thus, all the small steps by everyone can assist them to make this society more pleasing and delighted.
GGSIPU Mock Trading Fest
GGSIPU Mock Trading Challenge is a week-long mock cryptocurrency trading fest operated on the Roostoo App. Players will be given with $50000 mock money, they can purchase and sell several cryptocurrencies for 7 days. After the end of 7 days, the top 3 players with maximum money will be the victor.
Biz buzz 2.0
Biz buzz 2.0 is the Annual Management Fest of USMS, an on-campus B-School of Guru Gobind Singh Indraprastha University. The 2020 edition of the fest is a one-day festival featuring multiple understanding testing Management events and entertainment-filled Cultural events.
LA-KERMMESSE 14
M.E.R.I conduct a two-day Annual Management and IT Fest –'La Kermesse in March every year. The previous event was a variety of inter-institute event for cultural and academic events. The objective of organizing this event is to give a platform to students to express their creative and inventive abilities. The winners win cash prizes and awards. Overall it gives enthusiastic, desirable and learning experience. The fest is an actuality of several cultural and academic events.
Anugoonj
It is the tremendous annual cultural fest of GGSIPU which takes place in February. Attracting all creative thoroughbreds from more than 100 affiliated colleges, the fest periods of three days. This festival is escapism from the strenuous college life. His fest is the place to be, whether you want to show your skills, stand with your mouth agape seeing the talent, or just use it as an excuse to come and have lots of fun.
Annual Sports Meet
IP University conducted annual sports every year. Multiple sports events are their like discus throw, long jump, shot put, 100-metre race, 4×100 metre relay race, 200-metre race, 400-metre sprint, 800-metre race, 1500 metre race, 5 kilometres race, 10 kilometres race, basketball, cricket, football, tug of the wall, volleyball, chess, cycling, lawn tennis, and table tennis, participants can take part in any sport.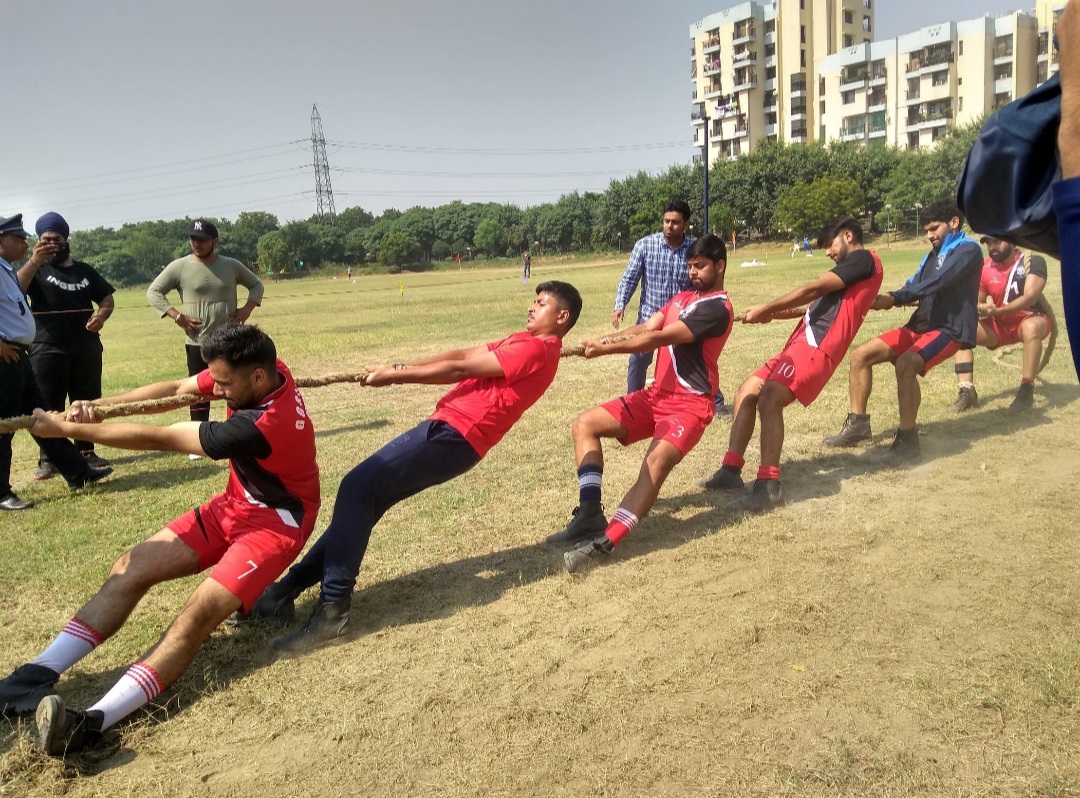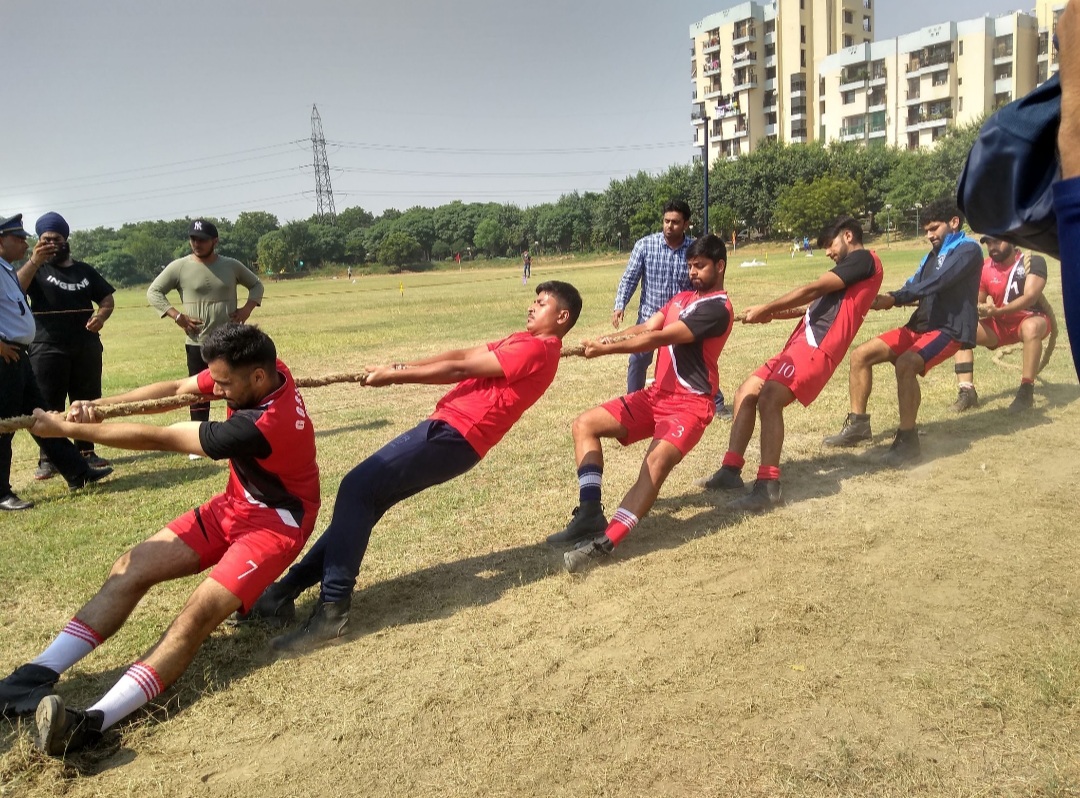 InfoXpression
InfoXpression is the techno-cultural fest of University School of Information and Communication Technology, GGSIPU. It is the hugest technical event held at Guru Gobind Singh Indraprastha University and implicates active participation of students from around 250 colleges of north India. An exciting journey of technical know-how, InfoXpression directs on the promotion of technology and innovation. It provides an opportunity to stop, conclude new ideas and showcase your technical skill.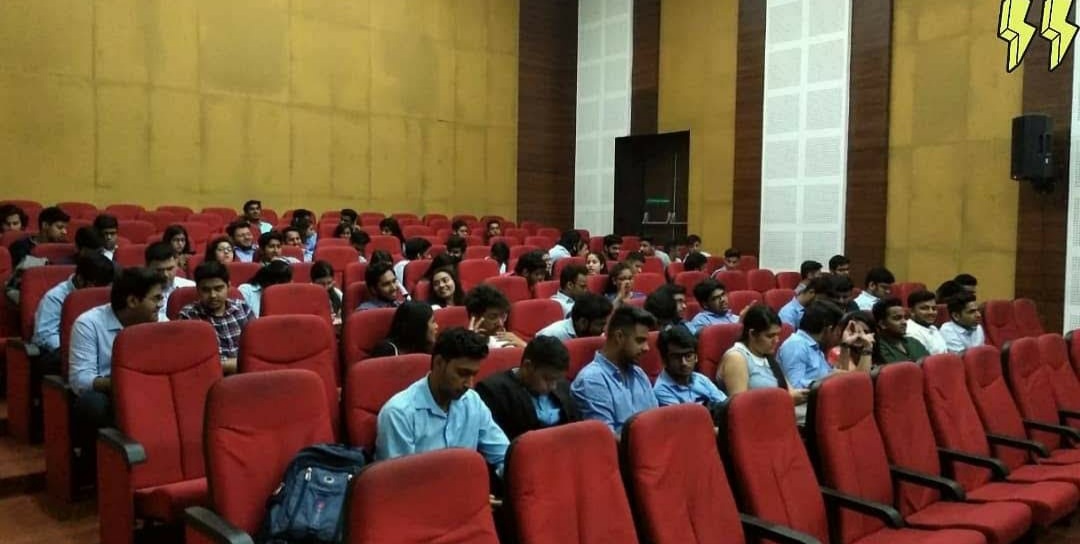 ARCHISHA
Diwali is a festival of lights, prosperity & fun. It is one of the hugest & brightest festivals of India. ARCHISHA which indicates a ray of light is the Diwali Mela organises by the students of USMS. There are many competitions and events in this fest.