The Guru Gobind Singh Indraprastha University (GGSIPU) will perform special offline counselling from January 7, for six courses comprising MBA (Information Technology), MSc (Environment Management), MSc (Bio-Diversity and Conservation), MA (Criminology), MCA (Lateral Entry), and BA (Economics).
The special IPU counselling session is the last chance to the non-admitted aspirants of the common entrance tests (CET)/and national level examinations, an IPU statement said.
The special offline counselling for ten programmes including MA(MC), LLM, MA(ENG), MBA, BCA, B.TECH (Bio-Tech), M.ED, BA(ENG) B.COM and LE-B.TECH (Diploma) will be held on 8th January 2021 Friday.
Aspirants pursuing admission to the undergraduate and postgraduate courses at the IP university can enrol online till the midnight of January 6, 2021. The IPU special counselling session held for the six programmes at Dwarka main campus from January 7 in a first phase.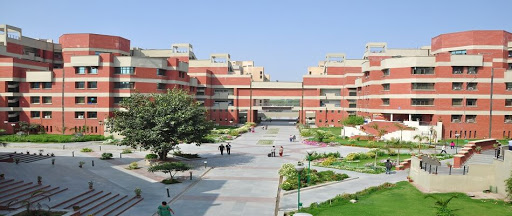 Eligibility criteria
The students are needed to kindly go through the eligibility criteria in the admission brochure for the academic session 2202-21 available on the University website www.ipu.ac.in for a particular programme seat shall be allotted based on All India basis purely on CET rank irrespective of region and category.
"Willing candidates are suggested to through the notification during this regard uploaded on the web site www.ipu.admissions.nic.in and register on-line consequently to avail another chance of admissions", the IP University statement read.
IP University Special Offline Counselling 2020 – following are the steps to apply –
Step 1: Go to the official website www.ipu.ac.in or www.ipu.admissions.nic.in
Step 2: Click on the notification providing the direct link for counselling registration
Step 3: Choose the suitable course option from the list of courses going through the counselling procedure
Step 4: On the next window, insert basic login credentials
Step 5: Sign in and apply accordingly to the programmes for the special offline counselling
(With Inputs From NDTV)