When the whole country is facing the COVID crisis, law students are fighting the crisis of their exams. As the universities stand on their decision to conduct the semester-end examination, law students are looking towards the Bar Council of India (BCI) to intervene in the matter.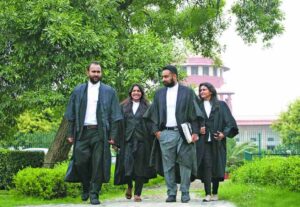 The demand is regarding the cancellation of end-term examinations. With a petition to cancel law exams, BCI is the last glimmer of hope for the students.
The Issue | Law Exams
The issue is crystal clear. With an unpredicted second wave of coronavirus, most students are mentally unstable. The wave is horrifying for every Indian citizen. Because the mental stress of students is high, students ask the universities to give relaxation academically.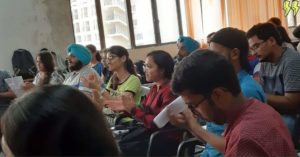 While most of the courses do try to ease things out, law students were constantly under the pump. Seeking the BCI's guidelines, universities denied accepting student's demands.
As a result, students have now filed a petition in BCI. Students of universities across the country ranging from DU, NLU to IPU, and other major universities have filed the petition. The petition gives details about the demands of the students in detail.
What does the Petition Say?
Petition to BCI clearly states the demands of the students seeking the tough pandemic times. Citing the UGC guideline of 50% internal assessment and 50% previous semester average, students want a more flexible marking method.
The students also mention both financial and mental scars that a student faced in the past few months and ask to cancel law exams.
Moreover, students have a proposal regarding upscaling their internal assessment to their final assessment. The proposal says that the internal assessments comprising the mid-sem examinations and the assignments must upscale to the end-term results.
It also mentions that if a university has already conducted the end-sem examination, students must have the option to choose the end-term exam or the scaling option. The proposal also says that the universities must give enough time to the students to conduct their mid-term assessment if they haven't done it yet.