The Octave Music Society of MSIT (Headed by Mutants Cultural Society of MSIT) is organizing its annual event- "RAUNAK".
Diwali, the festival of lights, is not so happy for many. They are born to relive their lives with every bit of Music.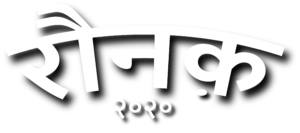 What Does Octave Stand For?
Octave is the official Music Society of Maharaja Surajmal Institute of Technology
Raunakh was initiated by Octave-the Music Society of MSIT with a vision to bring joy to the less fortunate on the occasion of Diwali, to brings smiles onto the children
Keeping that in mind, the Octave music Society of MSIT, decided to take an initiative and start their own fundraising annual event "RAUNAK", with the aim of brightening up faces whose Diwali is not so lively.
With this initiative, their aim is to do as much as we can as a society to make this day a beautiful melody for them.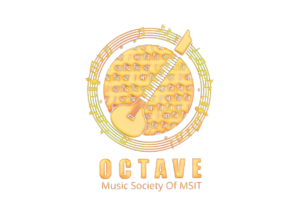 They started this initiative last year and successfully received active participation and donation from students as well as teachers.
With over 9000 rupees collected, they provided a one-time meal to orphanages on Diwali. And following motto, they donate to orphanages and child homes with not just the contributions by funds, but by having lunch with them, enjoying the day as they share stories and lessons with them.
Seeing as how the Pandemic is still looming over us, this year, Raunakh would be held over a live stream on Social Media
This year, continuing the tradition, they are ready again for hosting a fundraising musical event, showcasing, and inviting talent from their college as well as colleges from outside.
They aim to make this RAUNAK 2020 as successful as we possibly can in every situation.
Livestream Date – November 13, 2020
Livestream Platform- YouTube Live
Donation Portal- https://raunakh.ml/
Octave MSIT YT channel- http://www.octavemusic.tk/Ytchanneloctave