'Happy Diwali!'My phone hung for the 3rd time with the WhatsApp spam. Happy Diwali indeed, tucked into my sweats with a heating bag and book, I look at my phone's date and it says 14th November, 202o, its children's day. Coincidentally I am wearing my school sweats. The same sweatshirt I hated wearing on Wednesday's is now my favorite piece, something for which I can murder if touched, QUITE LITERALLY.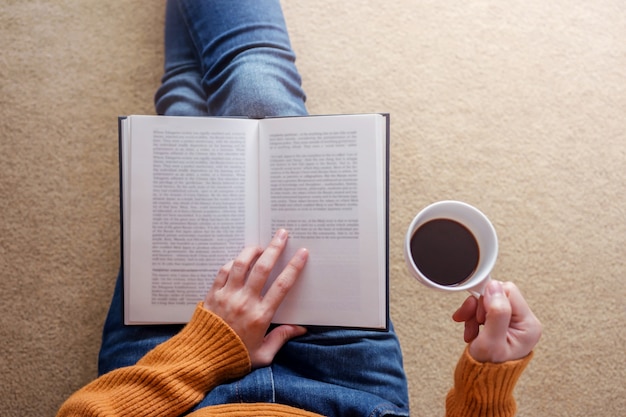 14th November 2020 used to be this one mixed dready x exciting day when the teacher's used to performing for the whole school and all the overachievers used to be on stage competing for the 'Talent's Day'. Talent's day at school used to be this one competition kids used to audition for, 5 categories 10 kids each used to compete for the flashy glass trophies and over the years it was the same similar faces performing until we all GRADUATED. 
Children's day, a night before while setting the bag for the day, I used to be on top of the world because no books and no books mean I can carry an extra novel. Looking forward to chocolates and free periods and 'what will teachers do this time' to hurrying off to millennium hall for 'Talents Day' Children's day was something I inevitably looked forward to, because for one day teachers did spare the rod, for one day nobody asks you for the homework and for one day we do get FREE PERIODS (Wish the younger me understood the hanging nightmare behind the phrase). 
As we grew up, free periods turned to extra classes, being super seniors we were no more invited to talents day, except for the performers, and children's day meant more classes and extra classes because while the rest of the school hones their talent, we redo the physics derivation because calculus is still the most universally unhoned skill. College begins and unconsciously inevitably I looked forward to my first children's day at college and let me tell you they tried their best to make us feel home, like at their desperate best to make us feel like new kids at college home but it ain't really the same. 
So, I look AWAY from my sweat and as my phone hangs for the 4th time I look for black coffee because nothing beats the coffee hangs. No doubt it is Happy Diwali, but Happy Children's Day 2020. Sweats and coffee, never a better bridge between being a kiddo and adulting.
PS. I will get a new phone
PPS. This write-up is sure to leave you tasting something like dry unsieved hot coffee. I am deranged, and capitalism sucks.