Economics is not too easy for everyone but now that you have picked a seat in it and confused about what to do after this? Believe me, you're not the only one. Though this programme needs your time; at the same time, it gives many chances for you.
Deserving students wouldn't have a tough time getting a job with a relatively good salary. So, students don't be bemused thinking that you have made an incorrect choice, have a glance below.
1. Masters in Economics (MA. Eco)
If you want to hit launch your profession then go forward by seeking a Masters in Economics. It will not only improve your proficiency in this area of the subject but will also give you tremendous choices once you finished it. You can opt teaching field or can further seek MPhil/PhD in this field.
2. MBA in Finance
MBA with Economics is forever a win-win condition. Go forward by obtaining into MBA in (Finance) exactly after you finish graduation. This not only provides you with a big pay but also tremendous exposure mainly in the area of the corporate sector.
3. Analyst
Many students after graduation get the analyst vacancy. Be it an investment analyst or a financial analyst, or a data analyst, these are supposed to be typical domains for an economics graduate followed by a nice academic history. These choices give you an excellent opportunity to receiving to work with big companies.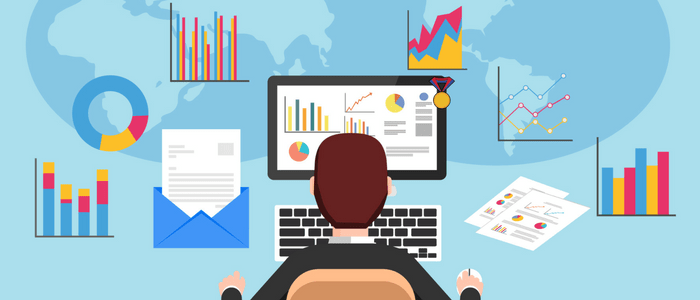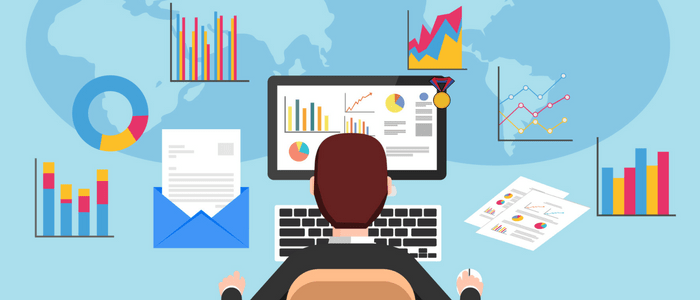 4. Think Tanks
Think tanks are units that especially operate for the analysis of economic problems and assistance suggestions. Niti Ayog, Department of Industrial Policy and Promotion and Centre of Policy Research are among the prime think tanks of India where you could go. An undergraduate in economics field provides you with the exact base for coming to be a part of a think tank!
5. Consultant
There are numerous consulting firms where they want economics graduates by providing them with wide chances such as working as an economic advisor, executive economist or as a junior economist. Moreover point is that they pay big in number.
6. Professor
A BA. Economics degree provides you with the requisite knowledge to app teaching jobs at schools and colleges. Also, the main teaching course ahead with additional education would be an obvious plus for your career as a teacher!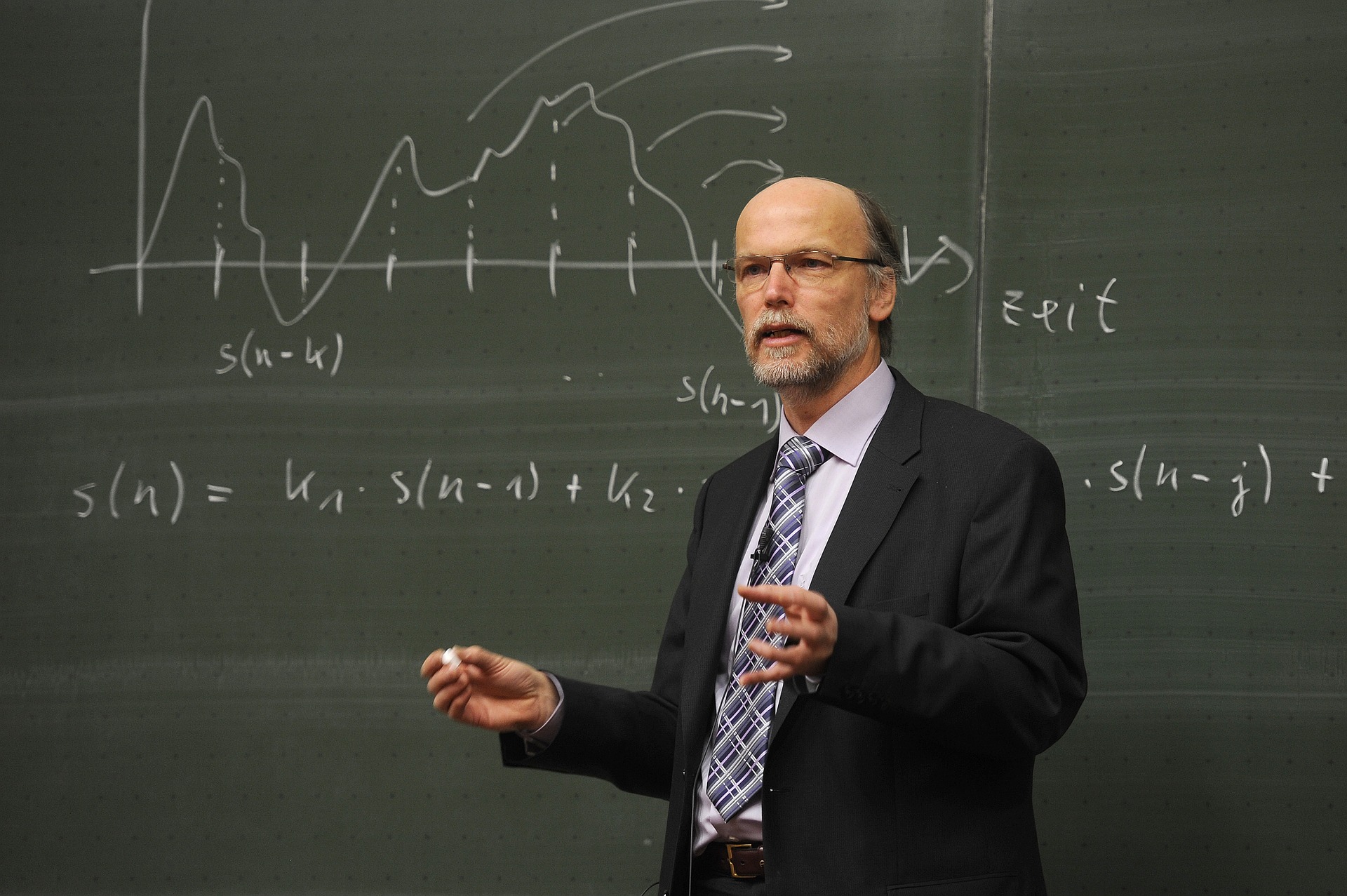 7. Banking and Financial Services
You just need to be creative while pertaining and showcase your abilities and enthusiasm at the interviews and the job shall be yours as there's often a lack of economists in the banking and financial sector.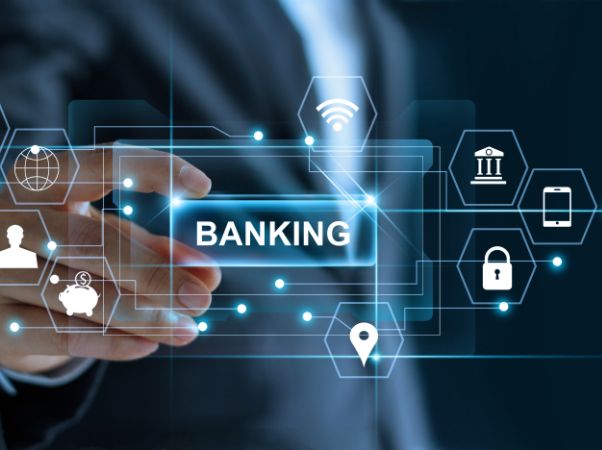 8. Corporate Law
If you have a curiosity in law then this is the nicest choice. A bachelors degree with an LLB degree and you are all fit to be the next Harvey Spectre. You know you've believed of it – well, it's possible.
9. Economics Journalist
If you have an aspect for writing then this is the best option for you. What you have to conduct is analysed and research deeply all the economic situations that are occurring around the world by showcasing your understandings and beliefs that you have brought by publishing them into magazines or journals. You can begin working by writing research papers under your professors or through their advice.
10. Government Jobs
Several job roles open up after a BA. Economics degree in the government sector. The Indian Economic Services (IES), Reserve Bank of India, PSU's and IBPS offer jobs with social dignity and a bright beginning to your livelihood.